The Game of Thrones Season 7 is all set to premiere in July this year and the wait is becoming more and more clingy. With series of leaks and small updates crawling out from the iron throne, the show is desperately awaited. The most recent update comes from Jorah, who is secretly in love with Khaleesi since the beginning; Iain who was recently on a press tour for his show, Jack Taylor, revealed that Jorah may die in the upcoming season of Game of Thrones.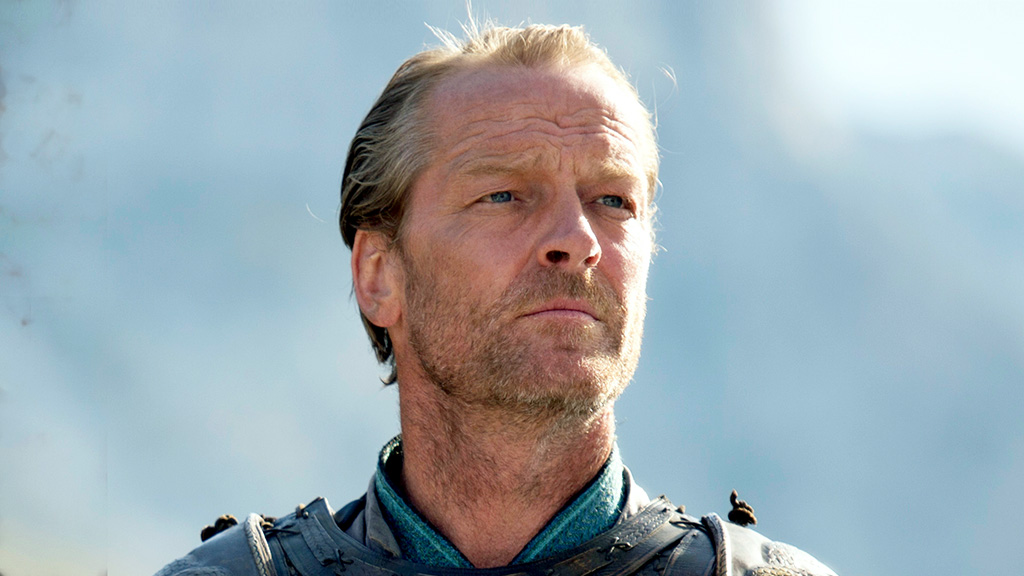 Since Jorah's presence was nowhere in the teaser released so far, fans are worried about the character's fate. Iain in his recent interview with Vanity Fair commented that: "In all honesty, no one is more worried than me. There's a high death rate in Thrones, and I desperately don't want to be part of that number. We'll have to see what unfolds."
Well, the death count on Game of Thrones is indeed high and almost all the favorite characters on the show face a brutal death, starting from the Starks. We saw in the previous season that Jorah was hit by a deadly disease and was ordered by Khaleesi to find a cure for himself and return. This was the first sign that it may happen that Jorah might die or may have died. Since nothing is clear so far, fans will have to wait for the release of the seventh season of Game of Thrones to find out the fate of Khaleesi biggest well-wisher.
Game of Thrones Season 7 premieres on 7.7.17 on HBO. Stay tuned with us for more updates. Keep up!