Game of Thrones Season 7 is all set to premiere on 7.7.2017 and the wait for the series have become more and more clingy day by day. With several new alliances to be seen in the upcoming series, the show is all set to become more interesting than ever. Since spoilers and updates have not stopped themselves from coming all the way to the fans, we here reveal two fresh (well one basically, other is confirmed) updates with our esteemed readers.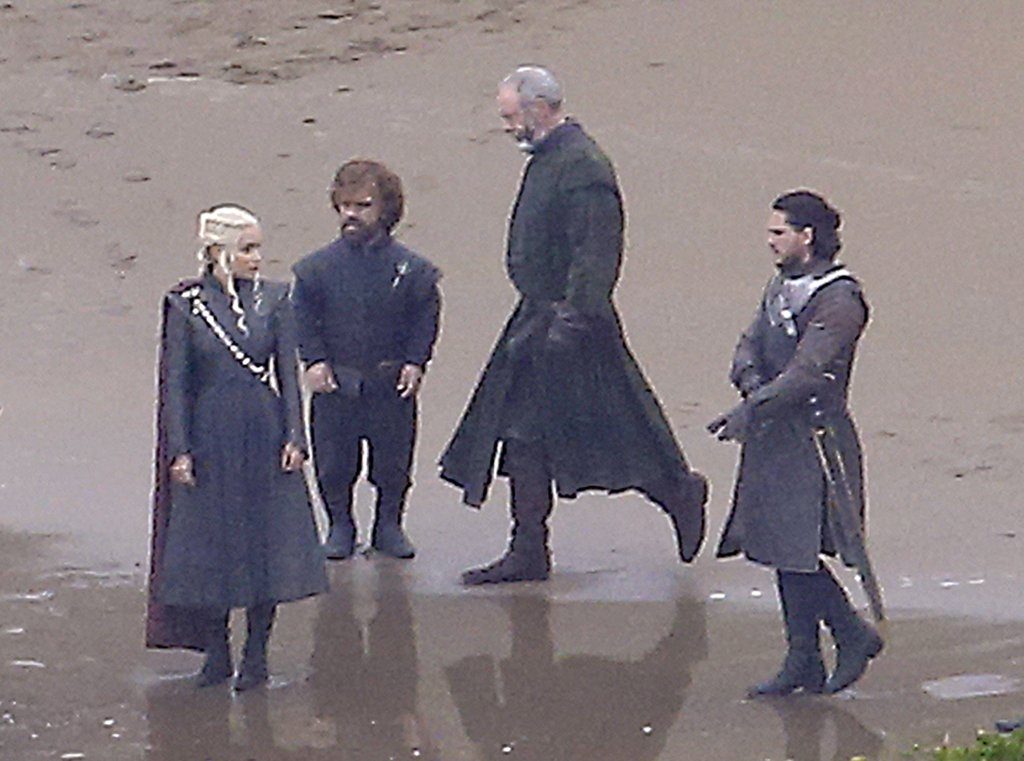 Daenerys and Jon Snow- A confirmed Alliance
In an explicit interview of Nathalie Emmanuel with InStyle magazine, according to Express, the actress said:
"I'm excited about this season because a lot of momentum we've been building with this winter that is coming, or has been coming for a long time, kicks into gear now. And further continued by saying: "And there's a continuation of characters who haven't previously interacted coming together, which is always exciting to watch."
Nathalie, who plays the character of Missandei, Daenerys personal handmaiden has somewhere confirmed the upcoming alliance of the dragon mother and Jon Snow. This is, however, no surprise as earlier in 2016, there were few image leaks of the set from GoT where both Khaleesi and Jon Snow were present.
Hodor to return
The latest trailer for GoT season 7 teased that Hodor was present which has led to a wave of confusion amongst fans as he had died earlier. But the presence of Bran's helper has suggested that the possibility that he might be present in the upcoming season of Game of Thrones. Well, a lot of things to come in the seventh season of Game of Thrones, all we can do is wait. Stay tuned with us for more information. Keep up!