Game of Thrones Season 7 fans in India is excited to know when the penultimate series will air in the country. Meanwhile, the official synopsis of Episode 1 is dropped. It teases what is coming up next for Jon Snow (Kit Harington).
Game of Thrones Season 7 India Premiere Date
According to Hindustan Times, "Game of Thrones will air in India on Star World and Star world HD on 18 July, 11 PM." Episode 1 is titled as "Dragonstone." Meanwhile, in the US the new season will premiere on July 16 (Sunday) on HBO Network.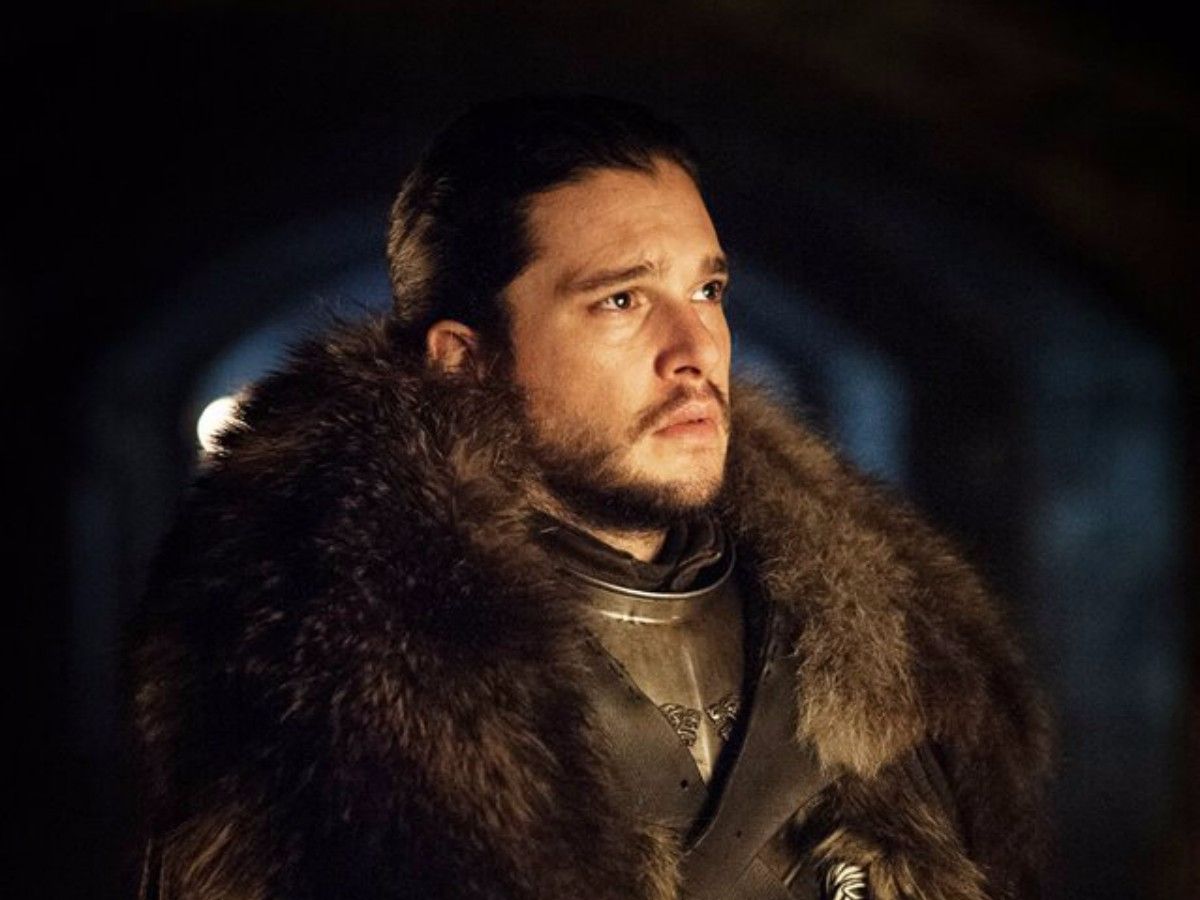 Game of Thrones Season 7 Episode 1
The name of the premiere episode is "Dragonstone" The official synopsis of this episode says, "Jon (Kit Harington) organizes the defense of the North. Cersei (Lena Headey) tries to even the odds. Daenerys (Emilia Clarke) comes home," reported Spoiler TV. The website also adds that this episode is written for TV by David Benioff & D. B. Weiss and it is directed by Jeremy Podeswa.
The official synopsis of the premiere teases the next move of Jon Snow in the series. The finale of Game of Thrones Season 6 has seen Lyanna Mormont is the first to proclaim Jon Snow is the new King of North. Now it remains to be seen whether there will be more killings as Jon Snow moves ahead in the mission.
Speculations are rife that this season will also see some deaths of characters. Entertainment Weekly spoilers reveal that in Game of Thrones Season 7 Episode 1, "…within the first five minutes, you'll be cheering, and in the next five, you'll be quaking in your boots."
Meanwhile, the recently released photos of Episode 1 show Daenerys, Cersei, Brienne, and others in the pictures. Season 8 will be the final of the series.