Arkane Studios, developers of Dishonored 2 have revealed the voice cast for Dishonored 2, and it's something of a doozy. The cast includes Pedro Pascal (Oberyn Martell of Game of Thrones) who will be playing Paolo, Leader of the Howler Gang and Sam Rockwell, who will be playing Mortimer Ramsey of the Dunwall City Watch.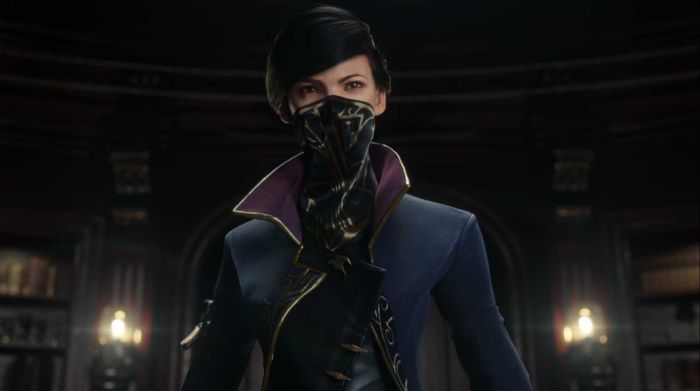 The lead protagonist of the game will be voiced by Erica Luttrell, known for playing Darla in Fallout 4, who will play Emily Kaldwin (pictured above). Dishonored 1's Corvo Attano will be voiced by Stephen Russell, who played Garrett in Thief and Nick Valentine in Fallout 4. He even played Codsworth. No really, Codsworth and Nick Valentine were the same person!
The rest of the cast includes Robin Lord Taylor, playing The Outsider, and known for his roles in Gotham and Another Earth; Jamie Hector, playing Liam Byrne the Vice Overseer, known for his roles in The Wire, Heroes and Halo: Reach; Rosario Dawson, playing Meagan Foster, Captain of the Dreadful Wale and seen in Deathproof, Sin City and Daredevil and finally, Vincent D'Onofrio, playing the Duke of Serkonos Luca Abele, and seen in Daredevil and Full Metal Jacket.
Dishonored 2 releases on November 11th, 2016 on the PC, PS4 and Xbox One.