What better man to teach you how to lead as a true king than the leader of House Stark from Game of Thrones, Ned Stark. Sean Bean narrates the new trailer for Sid Meier's Civilization VI, which is in fact a walkthrough that was shown behind closed doors  at E3 2016. In it, we see the Chinese civilization as it develops from its first city, Xi'an, into a formidable force of its own.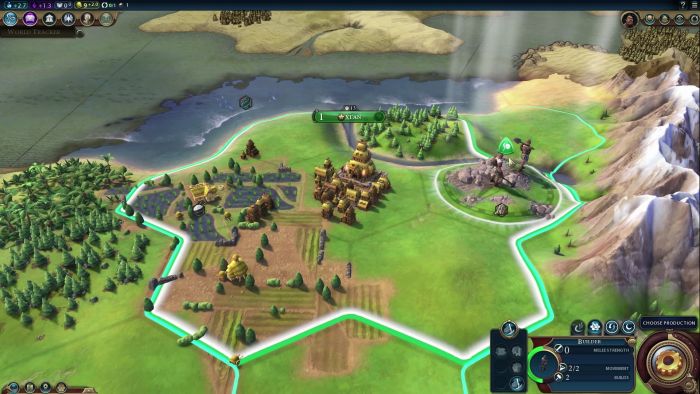 Apart from obviously confirming the existence of the Chinese civilization in the game (ruled by Qin Shi Huang), this trailer also confirms that Cleopatra will be back, ruling the Egyptians. Theodore Roosevelt, who was already shown off in a previous trailer, will be leading the American civilization.
The trailer gives us a good view of how the game works, much of which is the same as Civilization V: Brave New World, but new features are also seen between them. The most notable of them is City Districts, which allows you to build specialised districts in the vicinity of your cities. There's also a neat new civics system that appears to be based to placing cards into given slots. It looks streamlined, but I like it.
What civilization will you play as in Civilization VI? And will you be downloading the obligatory Game of Thrones mod that will probably get made within a month of the game's launch? Let us know in the comments below.