"Game of Thrones" Season 7 trailer speculations are going adrift as of now indicating that HBO might release it today (May 11). Although these are mere speculations and there is a high probability that the channel might break the heart of the viewers, all these are based on some relevant calculations that came from HBO itself.
Also, rumors suggest that Old Nan might play the key role in the finale of the upcoming season. Check more in detail!
'Game of Thrones' Season 7 Teasers & Trailer Release Hints  
Until now HBO has released several teasers in the form of a bunch of images for the upcoming season of the series. According to Games Radar, the images tell very little about the next season and are just proving to be a part of a PR stunt. Even then there is a particular prediction hidden in all these teasers of "Game of Thrones" Season 7.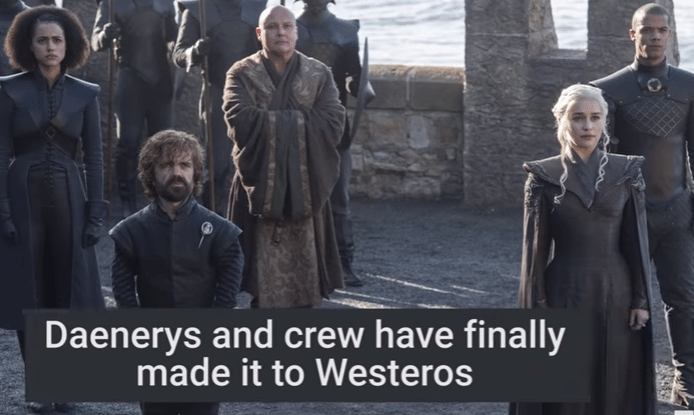 And fans have started speculating that it hints towards the release date of the trailer. According to the source, when the numbers were worked out calculating the span between the release of the three teasers it came to 21 days. It means exactly three weeks.
The first teaser came out on March 9th followed by another teaser on March 30th and a brand new one with compelling images on April 20th. And so fans are speculating that a new trailer will most possibly come out on May 11 which is exactly 21 days from April 20. Of course, the theory is making sense but as of now, there is no confirmation from HBO so fans will just have to wait for the day to come and see if their speculation comes out to be true or not.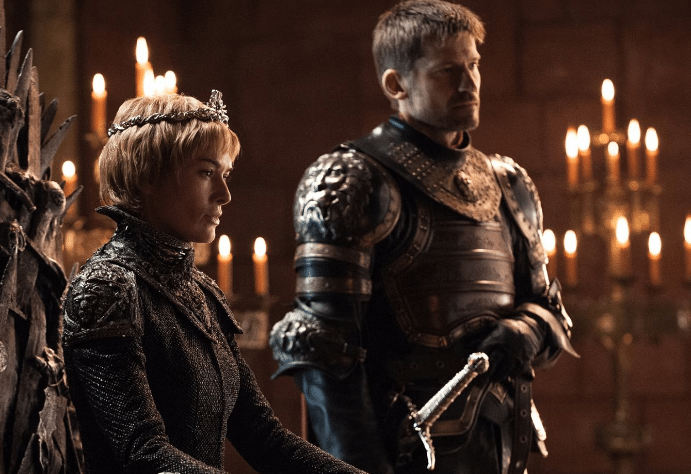 Old Nan May Play Key Role In 'Game Of Thrones' Season 7 Finale
Old Nan first appeared in the first season and later on reappeared in the sixth season. But now fans think that she may have revealed some real answers to the problems in the finale of the upcoming season. According to Express, played by Margaret John, the elderly woman is a retired servant and has previously shown her ability to expose clues hidden between the past and the future for Bran.
It is true that Bran has time traveling skills but Old Nan has the ability to interpret his abilities and find out a deeper meaning to his experiences. So will she predict major events in the upcoming "Game of Thrones" Season 7 that releases on July 16 on HBO and on July 17 for UK viewers on Sky Atlantic?
Also Read: 10 Best Sites to Watch Free TV Shows Online