The most anticipated Game of Thrones Season 7 is set to premiere on July 16 on HBO. After the merciless killings witnessed in the final episode titled 'Winds of Winter' fans are excited to find out which other characters may not make it to Season 8 of the show.
The finale of Game of Thrones Season 6 has seen some major killings and events. For instance, Lyanna Mormont is the first to proclaim Jon Snow is the new King of North. She also does not care that Jon is a bastard.
On the other hand, Cersei makes a decision that results in several deaths. Learning about the aftermath of Cersei's wrong decision, Tommen takes his own life and Jaime Lannister after returning home learns that his sister has taken the throne.
It has been revealed earlier that Game of Thrones Season 7 will consist of only seven episodes. Hence the fantasy series is likely to wrap up the storylines of some of its characters. Here are potential five characters that might not be seen in Game of Thrones Season 8.
1. Melisandre
Melisandre has helped Jon Snow in many ways in the series. She brings Jon back to life after he almost gets murdered in the beginning of Season 6. She is someone who is ready to do anything on the command of Jon.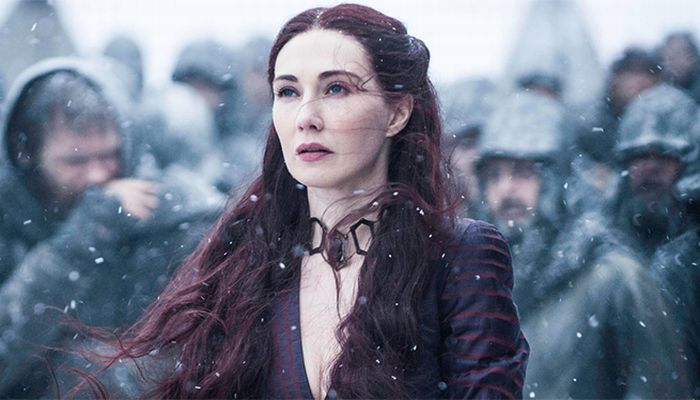 But she is being watched by the Davos. He is unhappy after learning Melisandre is the one who burnt Shireen. This is a major threat to her life. Hence this character might not survive till next season as Davos might take the revenge in a brutal way.
2. Cersei Lannister
The newly released promo for Game of Thrones Season 7 shows Cersei is not afraid of the threats coming from different directions. She wants to slay everyone who comes in her way. But what if she fails in this? She is sitting on a dangerous throne that has not spared anyone.
Will she able to survive the odds coming on her way? Although there is less possibility of her getting killed, yet anything can happen in Game of Thrones!
3. Littlefinger aka Petyr Baelish
The reason why Littlefinger is vulnerable to death is that of his unacceptable acts. He has a tendency to betray people. His budding rivalry with Sansa Stark is the one that can harm his dreams from coming true.
For instance, he has expressed his desire to sit on the throne with Sansa as his queen. And Sansa Stark has not replied positively to his wish. His odds with Sansa and mad desire to capture the throne might result in his own death.
4. Sansa Stark
Littlefinger was staring at Sansa Stark and was not seen cheering when Jon Snow was declared as the King of North. She has almost rejected his romantic offer and decided to be on Jon's side. Will her decision to not be with Littlefinger result in her death?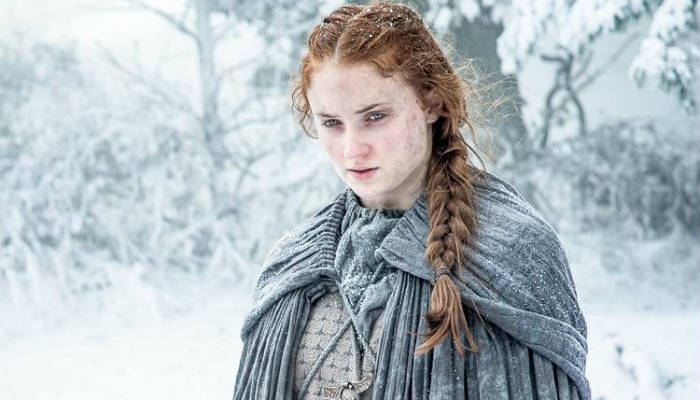 Actress Sophie Turner who plays this character has revealed that "It's quite sad. It really feels like things are wrapping up and coming to an end," reported Variety. She even teased that perhaps not all the characters will survive in Game of Thrones. She said, "We've got one more season…well, not all of us," as per the aforementioned source.
5. Beric Dondarrion
This character has died several times in the series only to be revived by Thoros of Myr's prayers to the Lord of Light. It has been seen that every time he returns to the life he carries the scars of his previous death, and he also faces memory loss. Moreover, Beric is on the hit list of Arya Stark. This all drops a hint that chances of Beric surviving the odds and staying alive in this season is very less.
Who do you think will lose his/her life at the end of Game of Thrones Season 7? Sound off your suggestions in the comments section below.