Game Developers Conference is an annual event that draws together about 26,000 people to San Francisco found in March that VR is taking getting more attention from gamers. According to reports, 16% of game developers are working on VR in 2016 which is a leap from 7% a year ago.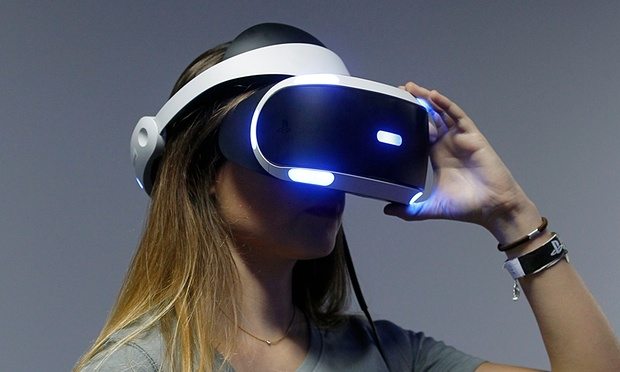 A survey by GDC also revealed that the top platforms for game developers remains PC and mobile phones but the growth of VR is exponential. The survey was organized by UBM Tech Game Network who are also the owners of GDC. The feedback obtained was from 2,000 game developers from around the world. The GDC 2016 is scheduled to take place from March 14 to March 18 at the Moscone Convention Center in San Francisco.
In an interview with GamesBeat, Simon Carless, group executive vice president of UBM Tech, said,
"This year, VR is the thing that more developers want to do. It hasn't taken over, but it has grown fast. You could argue that is about who has the most developer kits in the market, Oculus has the advantage there. We're really excited about it. It's our 30th show, and the industry has so much interesting stuff going on right now."
In November Samsung launched its Gear VR mobile headset. And more VR devices are expected this year, including the Oculus Rift and the HTC Vive on PC and the PlayStation VR on PlayStation 4. In the future, developers are looking at incorporating VR into their games up to about 6%
Placed side by side with the penultimate year, 52% of developers are currently working on a game for PC, down from 56% from last year. 44% of developers are currently working on smartphone and tablet games, down from the 50% of developers working on these titles last year.
Most game makers believe VR/AR is a sustainable form of business, but 27% dispute this by saying that VR/AR device adoption will never match current console install-base. About 75% say that VR/AR will be profitable only in the long-term.
Speaking separately, 38% predicted that VR/AR hardware would be in 10% of U.S. households by 2020 but 86% thinks this estimation will be more appropriate if put at 2030, while roughly 9% says it is a myth. GDC this year is targeting 26,000 attendees and 500 sessions