Google will soon release Android Nougat, but it looks like some carriers are still catching up with the Marshmallow update. AT&T has finally released the Android 6.0.1 Marshmallow update for Samsung's Galaxy Tab S2 (T817A).
It's not a very popular tablet, but it is powerful enough to deserve the Marshmallow update. And now that its Verizon variant has got the upgrade, it was more than evident that AT&T would release the Galaxy Tab S2 Android Marshmallow update soon. Users can only hope the carrier rolls out Android 7.0 faster.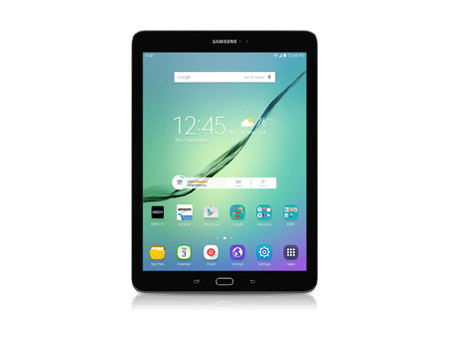 Coming to the new Marshmallow OTA update for the Galaxy Tab S2, the software has been released more than a week ago. However, AT&T has updated its support page only today. NumberSync functionality is also mentioned in the list of features that the new update carries.
So if you haven't updated yet, the OTA notification should show up anytime now on your AT&T Galaxy Tab S2. You can also go to the Settings menu in the Software Updates section to check for the update manually. The new update will be quite big in size, so it will be better not to drain your mobile data pack and connect to WiFi instead for installing the update.