The Galaxy S8 is said to come in two screen models; a 5.7-inch one and a 6.2-inch one. Samsung is probably going to take this direction in order for consumers to forget about the Galaxy Note 7. Here's another rumor that if it actually comes true, will help consumers to forget about the tragedy of the Note 7 to another level; an improved iris scanner for the Galaxy S8. According to a Chinese source, the flagship expected to arrive in 2017 will sport a second generation iris scanner, which will obviously make it much faster than the Galaxy Note 7.
This potentially means that the smartphone will get unlocked faster than the Note 7's iris scanner and will be much more accurate than the first generation. Samsung Pay is expected to be pre-installed in the company's 2017 lineup of devices, so we're hoping that some form of integration is introduced where the Galaxy S8 would be able to confirm payments through the iris scanner authentication. Everything is yet to get finalized, but it looks like there are some key aspects of the Note 7 that are going to be upgraded when finding their way to the S8.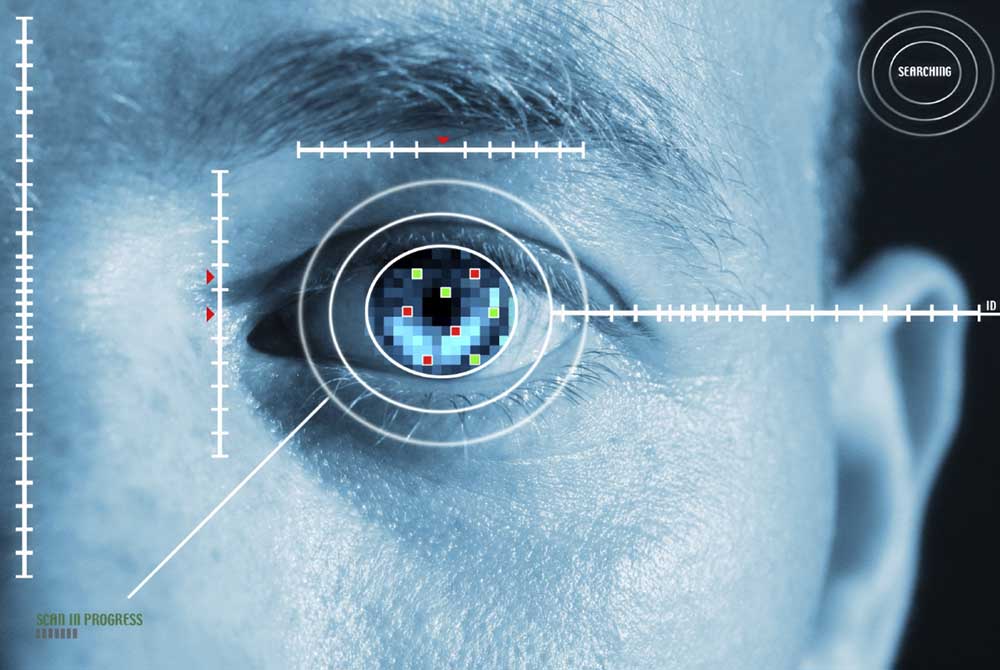 This will range from the Y-Octa panel, which is going to be made from the same Super AMOLED displays that Samsung has used for a very long time, but it will save a hefty amount of costs for the tech giant. Galaxy S8 is rumored to get announced during the month of April, and the company has been reported to delay it possibly because there are several internal tests that have to be carried before confirming that the Galaxy S8 is safe for consumer use.
We'll provide you with all the announcement details, so if you're planning to get the S8, you better start saving from today.