For a long time, word on the street was that the Galaxy S8 release date would be just before the Mobile World Congress (MWC) in 2017. Understandably so, after all, Samsung generally upgrades its Galaxy S cycle around late February. However, this year could be an exception to that trend.
According to the Wall Street Journal, the next Galaxy S flagship could arrive as late as April. Citing sources close to Samsung, the report claims that the delay could be because the company's engineers are still unable to figure out the root cause behind exploding Note 7 batteries.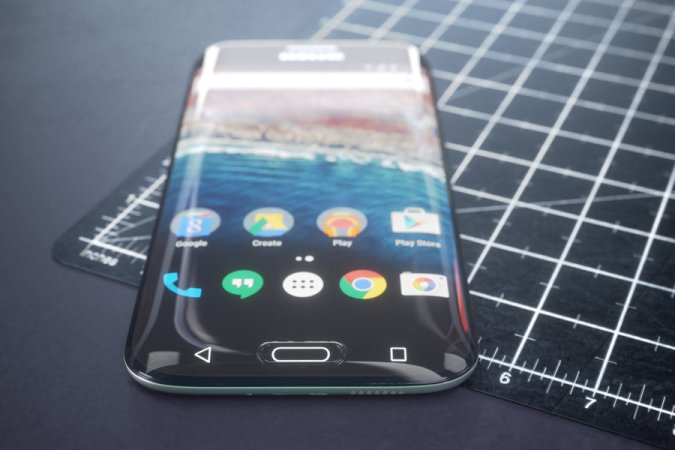 This two-month delay is likely to disrupt the South Korean tech giant's momentum that it built with the commercially successful Galaxy S6 and Galaxy S7. However, it is also possible that Samsung will make a rather bold statement when the Galaxy S8 is finally launched. After all, the company sees the next-generation handset as its ticket out of the mess created by the Note 7 debacle.
Meanwhile, in addition to the expected upgrades that we have been covering for some time, Samsung is reportedly also planning on a smarter Siri-like digital assistant. Moreover, it is also likely that the galaxy S8 will be a bezel-less device with more than 90% screen-to-body ratio (just like the Xiaomi Mi Mix).