This year saw the Galaxy S7 and S7 edge getting announced at the Mobile World Congress 2016 trade show, which takes place a little before the second half of the year. With Galaxy S8 however, we could see a much earlier launch period because Samsung intends to make up for the loss of sales that Galaxy Note 7 was supposed to bring in. However, the smartphone that was marked by critics by being the best Android handset there is to purchase right now, exploding batteries normally don't come with the $850 package deal.
With all intents and purposes, Galaxy S8 is supposed to be better than Galaxy Note 7 in every manner possible, and there was a report coming in suggesting that Samsung was not going to be producing flat-screen flagships anymore. This is actually a good approach, because now consumers will be able to take advantage of the curved edge display and customize it to open up different applications according to their choosing, no matter which screen size model they wish to purchase. Unfortunately, if Samsung does not resolve the quality control matters, then Galaxy S8 could suffer from the same fate.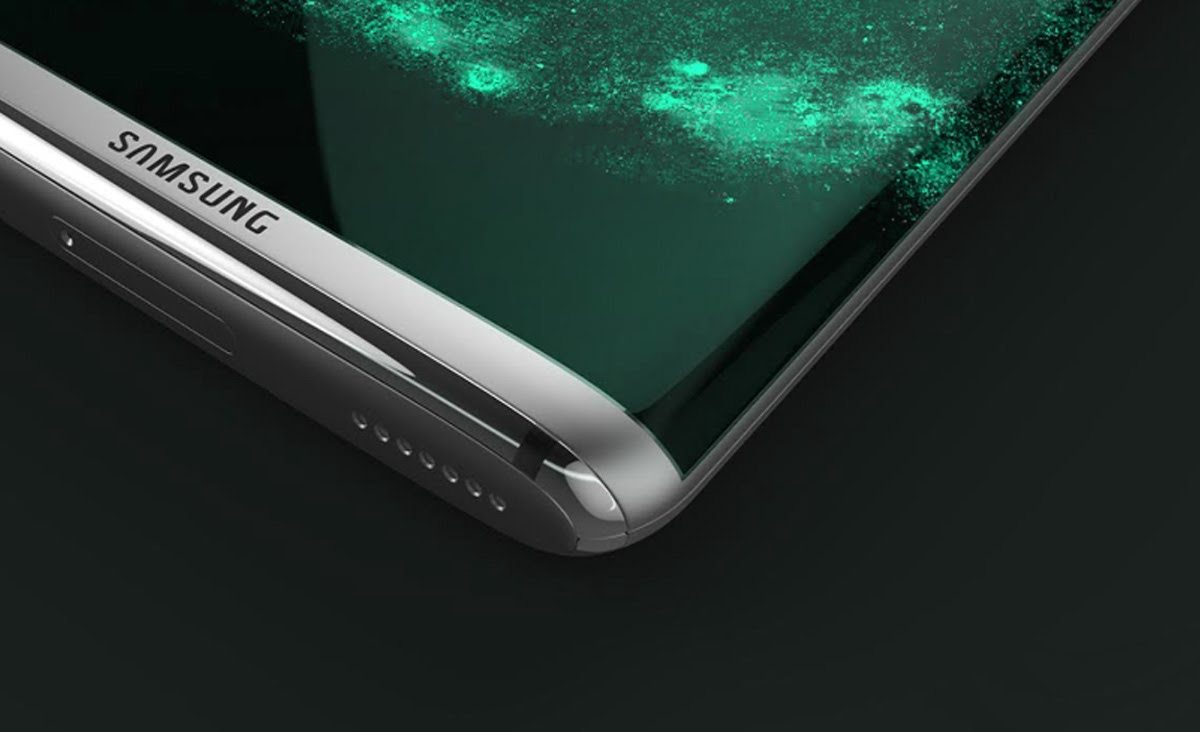 After the drop in market value for Samsung as a result of the Galaxy Note 7's exploding batteries' continuous episodes, the company will definitely be careful in testing out the Galaxy S8 rigorously before it is released to the market. There are several rumors circulating that suggest the handset is going to come without a headphone jack, which is following the same course as Apple's iPhone 7 and iPhone 7 Plus. Additionally, Galaxy S8 could also be the first Samsung flagship to feature a dual camera.
Most consumers are not going to appreciate the removal of the headphone jack, if the rumor turns out to be true that is. However, with Galaxy S8 also reported to come with better wireless charging, some critics might be able to forgive this removal.