Apple took a courageous step towards removing the headphone jack on the iPhone 7 and iPhone 7 Plus. The company introduced a USB-C on its MacBook, followed by this huge change. Now it appears that the upcoming Galaxy S8 is also going to be coming without a headphone jack, and the removal of this port is going to annoy a lot of consumers who have been used to plugging in wired earphones or headphones in their devices.
To recap, Galaxy Note 7 was the first smartphone from Samsung that came without a microUSB port, and transitioned to a USB-C port. There are numerous benefits of using this interface, with high wattage and data transfer limits (this will actually depend upon the actual technology running inside the interface). However, Galaxy S8 will actually have an advantage over the iPhone 7. For a long time, Samsung's high-end lineup have come with wireless charging features, and no doubt Galaxy S8 is going to come with the same thing.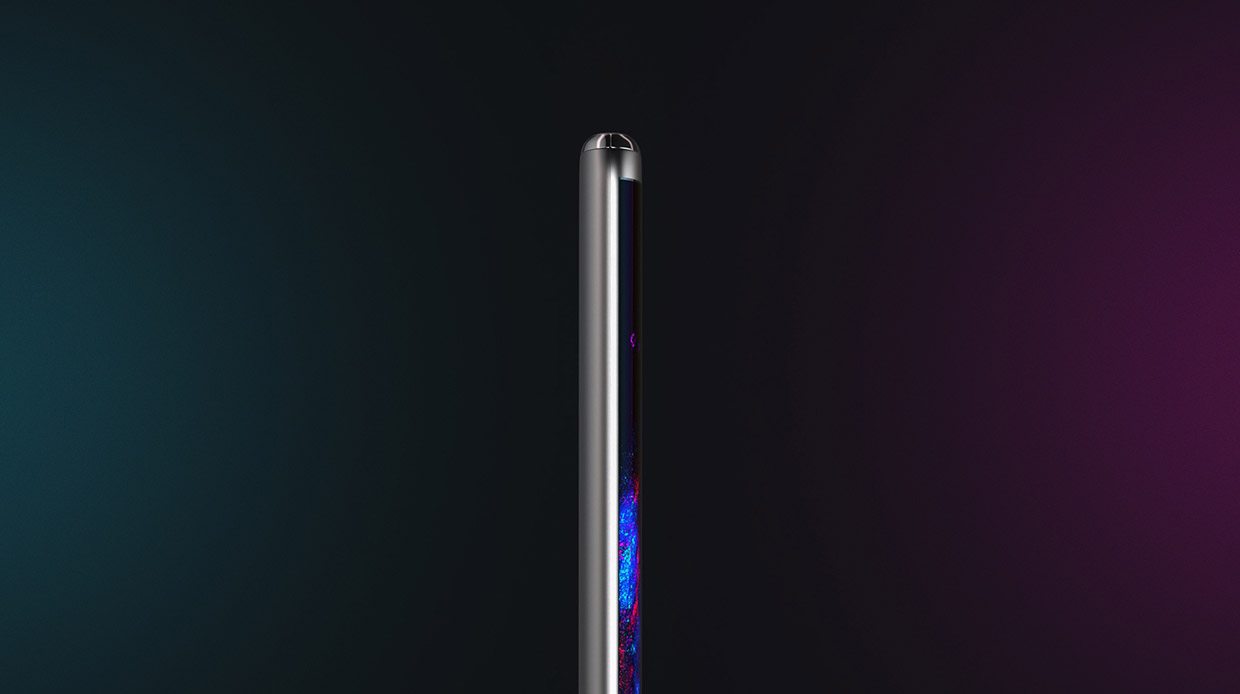 The wireless charger could be an improved version, which will provide more power to the smartphone in a short span of time. This configuration could allow users to listen to media wirelessly while charge their smartphone at the same time, which is not something that you can do on an iPhone 7 or an iPhone 7 Plus right now.
Apart from being rumored not to sport a headphone jack, Galaxy S8 has also been rumored to come with a dual camera. With smartphones transitioning to dual camera sensors, with Redmi Pro and Huawei P9 a few examples to support that claim, the Galaxy S8 could come with such a feature to provide DSLR-like quality in the processed images and videos.
Samsung's phones have significantly improved in the camera department, but there are still those who would like to see the headphone jack be retained on the upcoming smartphone.