Amid huge expectations and tight time limits, Samsung delivered a pretty impressive Galaxy S8 with a strong set of internals and an unbelievable design language. The latest flagship from the South Korean giant is undoubtedly one of the finest smartphones ever made. It comes with a narrow Infinity display and a bezel-less, curved screen that covers the entire front of the handset but still feels very comfortable and handy. Frankly, it rightfully undoes all the damage done by Note 7.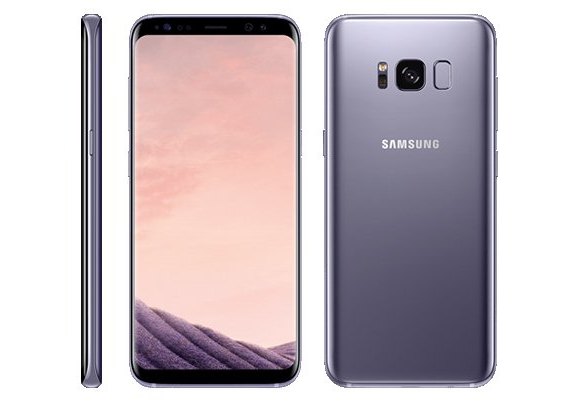 At the same time, despite being bezel-less and extremely comfortable to hold, Galaxy S8 and its elder sibling S8+ bear some unique design flaws, which, according to analysts, were noticed but ignored by the company as it rushed towards launch it.
A Nearly Perfected Design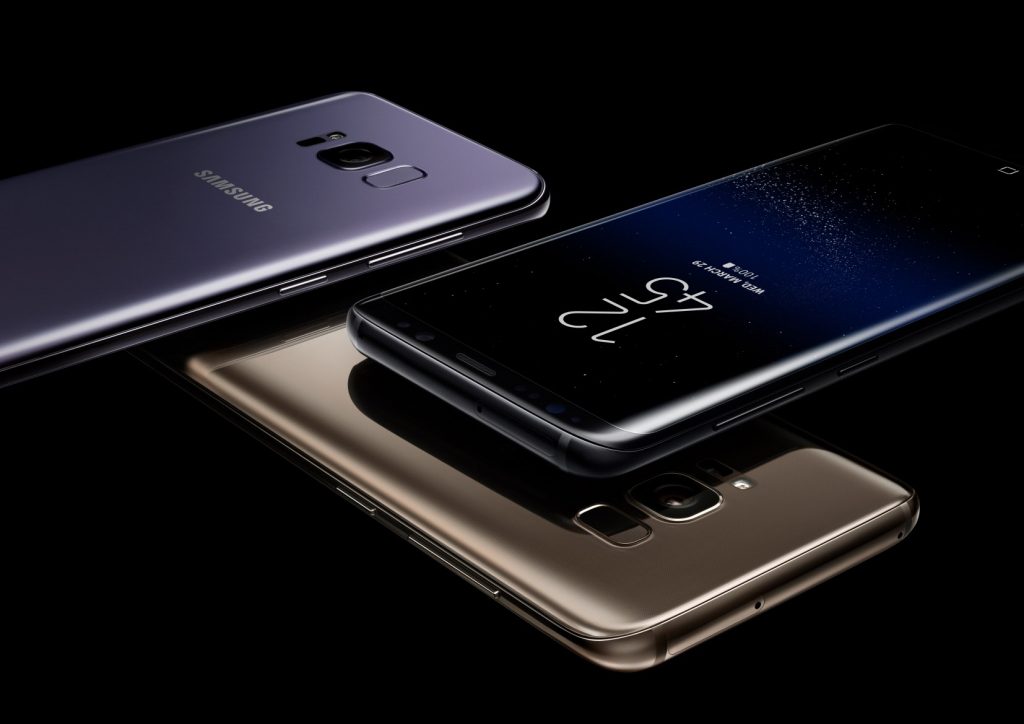 Samsung's unique design strategy opted with Galaxy S8 has been widely appreciated by the Android community. But, with all those good reasons, there are some inconvenient flaws as well. Specifically speaking, Samsung's misplaced fingerprint scanner has been a cause of major troubles for many S8 users.
In a bid to accommodate the entire front with a larger infinity screen, Samsung pushed its fingerprint scanner to the back of the device, adjacent to the camera sensor. A completely unnatural and awkward position to reach out for.
As S8 is already very tall, reaching to its fingerprint scanner high up is really inconvenient. You'll have to either hold the device in both hands or turn it over to see where you're actually placing your finger. Not to mention, this gets even worse with Galaxy S8+ which bears a taller 6.2-inch panel.
More to the design flaws, the fingerprint scanner is located so close to the camera that it is almost impossible to unlock the phone without touching the camera lens. This ultimately leaves smudges and fingerprint marks on the lens and affects the entire experience of Samsung's improved rear shooter.
Poor Iris Scanner On Galaxy S8
While Samsung acknowledges this flaw and displays a warning message asking users to clean their camera lens, there's not much of a choice for end users. The iris scanner bundled with S8 already bears a major security flaw and can be fooled with a simple photograph of the user. It fails in the dark and if you wear glasses, you'll have to remove them to unlock the phone. So, this leaves fingerprint scanner as the only credible to unlock the device in a matter of seconds.
Now, this takes us to the point, did Samsung use all the time it needed to craft the perfect flagship? Well, we certainly thought so. The launch was already pushed a month ahead for an improved smartphone, but these design flaws suggest a very different story.
Unfortunately, the product has already been rolled out, and there's nothing that can be done to make things right. But, Samsung should still take note of these glitches to deliver the perfect flagship in the form of Galaxy Note 8.
Check Also: How to take a screenshot on Galaxy S8