Samsung has given us the excellent Galaxy S6 series and the Galaxy Note5 this year, and rumors around its next flagship Galaxy S7 have already started building up. The S7 is not expected to come out before early 2016, as it is touted to get a Snapdragon 820 chipset. The phone might also come with three different chipsets for different markets, but what's more exciting is that the Galaxy S7 might sport a USB Type-C port too.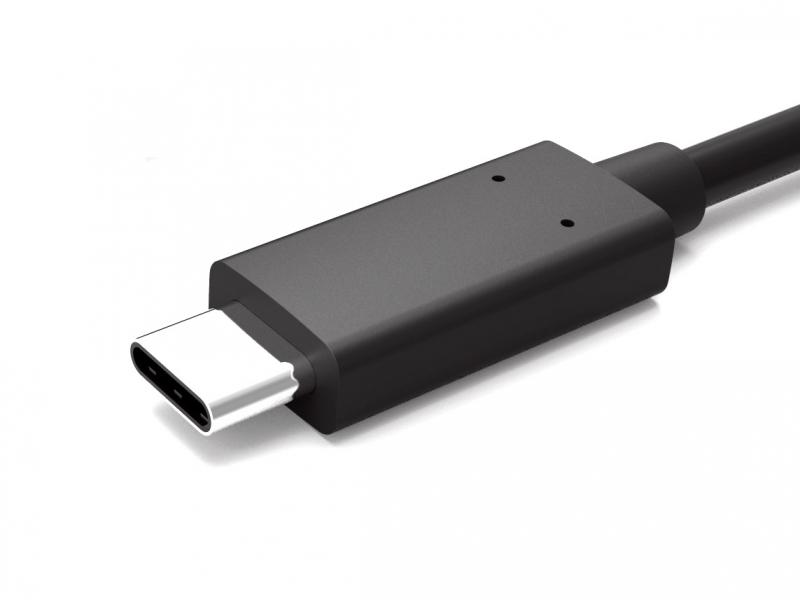 The 2016 Samsung flagship is tipped to get a USB Type-C port, but the people at SamMobile have actually used the word "confirmed", thus hinting towards the possibility that it might be a confirmed feature and not just a rumor. Anyway, the inclusion of a USB Type-C port into its next flagship would be an obvious move by Samsung, especially when the industry is evolving so fast and many flagships already carry that feature.
The USB Type-C port is very convenient to use, thanks to the reversible design, possible USB 3.1 support, speedier connections, high-wattage power delivery, the ability to charge a smartphone from another, faster charging time, etc.
The Galaxy S7 has also been rumored to get a ClearForce technology made by Synaptics, and this tech will be a rival to the 3D Touch by Apple. The next flagship might also sport a new magnesium alloy body to improve the strength to weight ratio, which will help Samsung take the lead in the competition.