Samsung's next flagship, the Samsung Galaxy S7, is already the centre of so many rumors and leaks. We recently brought some leaked renders of the Galaxy S7, while the most recent development related to the phone is a leaked image of the phone's chassis. We also know that some models of the Galaxy S7 will get Qualcomm's latest Snapdragon 820 chipset. However, a new rumor makes this news even more exciting.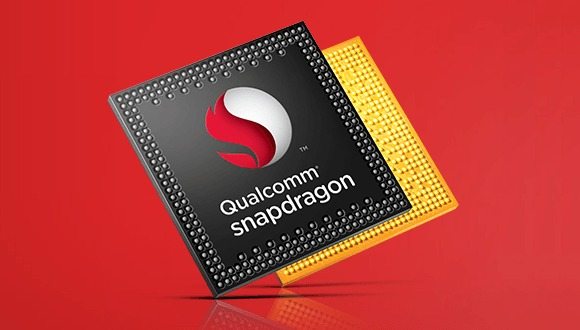 A report by GforGames suggests that the Samsung Galaxy S7 will be the first phone to sport the Snapdragon 820 SoC. We earlier thought that the Xiaomi Mi 5 would be the first, but this rumor changes it all. Also, the rumor says that Samsung might get exclusivity rights on the Snapdragon 820 chipset until April 2016, which means that no other manufacturer will be able to release a phone with the aforementioned SoC until the exclusivity period ends.
However, this might also result in a boring start of the year 2016, because all the high-end phones from other manufacturers will be pushed to a release date after April 2016. Well, we don't know whether this news is even correct or not, so we need to wait for an official confirmation.