A new rumor started circulating on Friday. Apparently a Samsung Galaxy S7 Premium Edition is planned by Samsung, and it will be offered only in South Korea. This high-spec'd version of the manufacturer's flagship is rumored to feature a 4K display, and a dual-lens camera module made by Sony. The device will be powered by a different version of the Exynos 8890 chipset.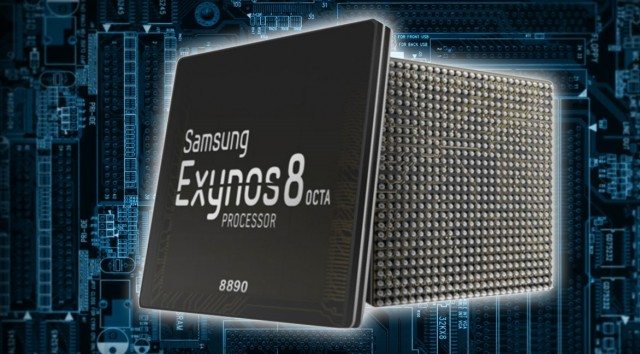 The Exynos 8890 SoC is supposed to be the chip fueling the Samsung Galaxy S7 in all markets except those in the U.S. and China. In those countries, the phone will be driven by the Snapdragon 820 SoC. The graphics processor on the Exynos 8890 is the Mali-T880 with 12 cores. There will be a second version of the Exynos 8890 for the Galaxy S7 Special Edition, which is supposed to come with a version of the Mali-T880 with 14 cores. ARM reported that the graphics processor is scalable from 1 to 16 cores, so it might be true.

The rumor appeared thanks to a post on a Weibo page. Even though the rumor is a very sweet one, we still need to keep our feet on the ground until we know for sure.