After the relatively disappointing feedback it bagged with the Galaxy S6 smartphone, courtesy the company's inexplicable decision to do away with the microSD slot and water-resistance body, Samsung seems to have finally regained confidence amongst consumers.
At least, that's what it appears from all the positive feedback so far from analysts and users alike. In fact, in a recent report, Consumer Reports awarded the new Samsung flagships, the Galaxy S7 and Galaxy S7 Edge with the title of best Samsung smartphones yet, and possibly the bests amongst all their rivals at this point of time.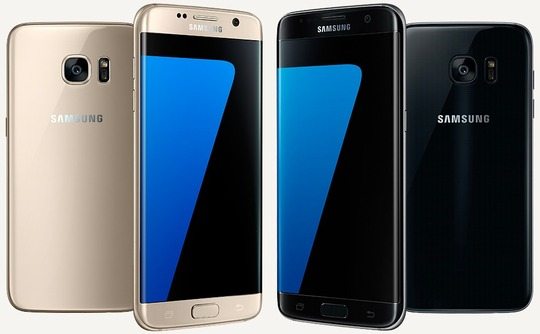 The report specifically points out to a few substantial enhancements both devices carry as compared to the previous-generation Galaxy S6.
Along with the expandable storage capacity via the microSD slot and the water-resistant rating, the report also cites the case of a superior rear camera as a "terrific" improvement. The longer battery life in the Galaxy S7 and S7 Edge also played a key role in their higher rating.
Worth noting, in a recent Wall Street Journal study, the Galaxy S7 lagged far behind the iPhone 6s and the iPhone SE when it comes to battery life.
Overall, there is little doubt that both these devices are indeed amongst the bests in the high-end smartphone arena today. However, it remains interesting to see how the LG G5 or HTC's forthcoming flagship fares against these Samsung flagships.
What do you think? Do Samsung Galaxy S7 and Galaxy S7 Edge really deserve the title of the best smartphones available yet? Share your thoughts using the comment box below.