Following the Note 7 fiasco, Samsung has been trying hard to bury the hatchet with its global followers. The south-Korean giant is already on its way to make a comeback with Galaxy S8, but amid all this, it's keeping the promises made to its two-year-old loyalists.
Samsung is working on Android Nougat update for its premium line of devices including the Galaxy S6/S6 Edge, and the Note 5. The update is likely to roll within the first half of 2017 with a number of mind-boggling features.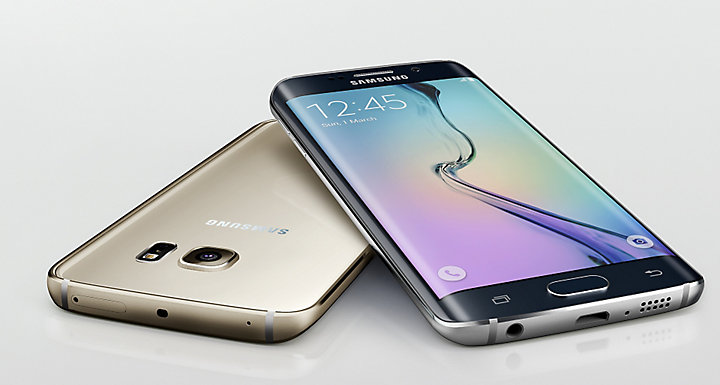 Galaxy S6 and S6 Edge
Like we said, Samsung has already confirmed Nougat for its important phones. Galaxy S6 and S6 Edge marked the beginning of an era and look set to receive Android 7 in March.
Galaxy S6 Nougat update received Wi-Fi certification, marking a key step ahead of its release, while S6 Edge recently surfaced in a GFXBench benchmark, also suggesting that the update is progressing well. If all goes as planned, the update might just hit the shelves this month. 
Galaxy S6 Edge Plus
The bigger S6 Edge Plus is also due to receive nougat pretty soon. Various variants of the Galaxy S6 Edge Plus have received certification from Wi-Fi Alliance for Android 7 update, and that includes sets at AT&T, T-Mobile, Sprint, US Cellular and Verizon in the USA.
A recent nougat roadmap from Samsung Turkey also tipped March release for Galaxy S6 Edge Plus.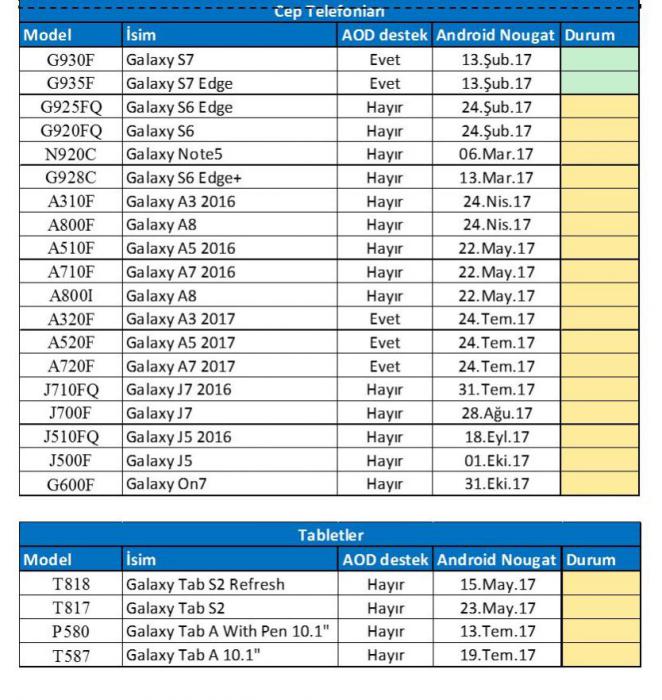 Galaxy Note 5
Samsung Galaxy Note 5 variants for Verizon, AT&T, and Sprint have received their Wi-Fi certification for Android 7.0 Nougat, suggesting a near update. The update could show up this month as Samsung Turkey's roadmap also suggested a March release for the big-screened handset.
The final release could come any day for these devices, yet users may have to wait weeks given that carriers have a habit of holding up updates while they run their own tests on the firmware.