With Samsung Galaxy S6 Nougat update around the corner, we take a look at how is it going to alter your experiences with your old but still rocking Galaxy S6. Samsung has already announced Galaxy S8 to fill the void left empty by its previous flagship Note 7. But Samsung has not yet neglected the loyalists of its now two years old Galaxy S6.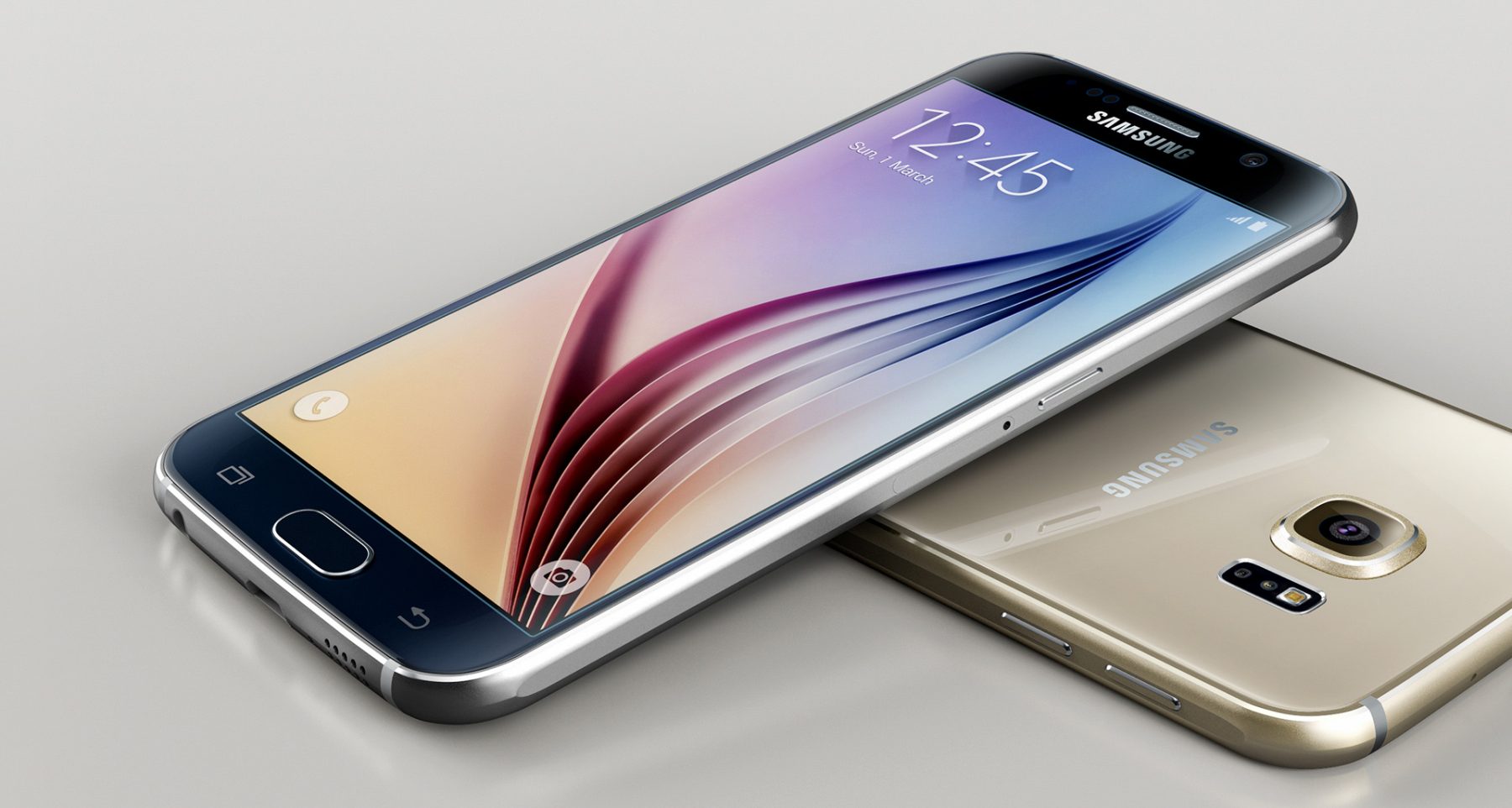 Usually, manufacturers forget about bringing OS upgrades to their older flagships to make room for their upcoming flagships. But the news of Galaxy S6 receiving Nougat update points in the right direction to a consumer-centered market. Now let's take a look at what you will be getting exciting in your S6 smartphone.
1. Blue Light Filter
When Samsung Galaxy S7 received the Nougat Update, Blue Light filter was the highlighted point. It was a welcome update and was appreciated for reducing the eye strain from using the phone during the night. The official manual on Samsung Galaxy S6 nougat update confirms the presence of Blue Light in the new update.
Google Pixel which was the first device to come with Android Nougat already had a similar feature on default. Blue Light when turned on senses the warmth of surrounding and will tone down the display to reflect warmer colors to reduce the eye strain. Blue Light also features a scheduler to adapt itself according to your bed-timing.