Samsung Galaxy S6 and Galaxy S6 Edge will now get more chic, sophisticated and exclusive with the introduction of five designer covers. On the official blog of Samsung, it has been mentioned that these covers have been specially selected from designers such as Swarovski, Montblanc, Romero Britto, Rebecca Minkoff and Burton, in order to tastefully blend the fashion into technology.
In the past Swarovski has also made accessories for the Galaxy S5 and the Gear Fit. This time it is Galaxy S6 Swarovski case which reminds you of high-quality jewellery that reproduce special shades of glass through crystal embellished covers.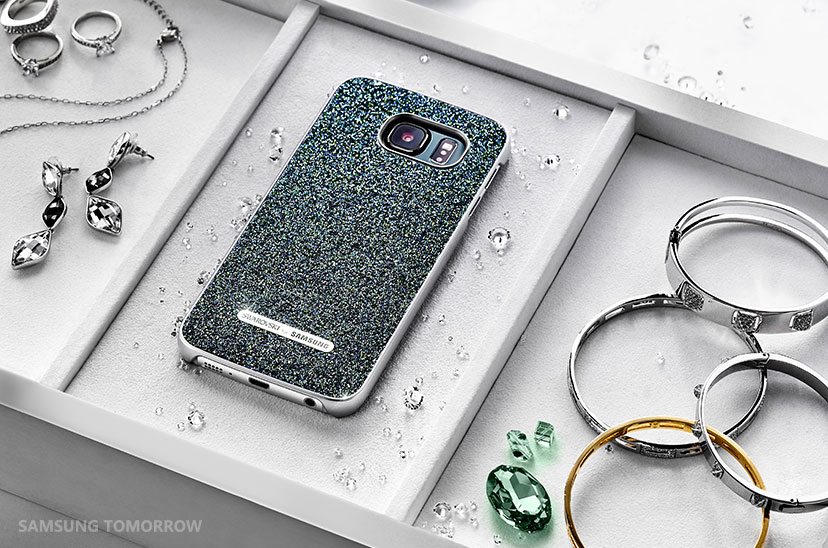 Like Galaxy Note 4, where the Montblanc has worked on high-quality cases and stylii, S5 and S6 edge will see a high-quality flip cover and leather cover designed in Itlay.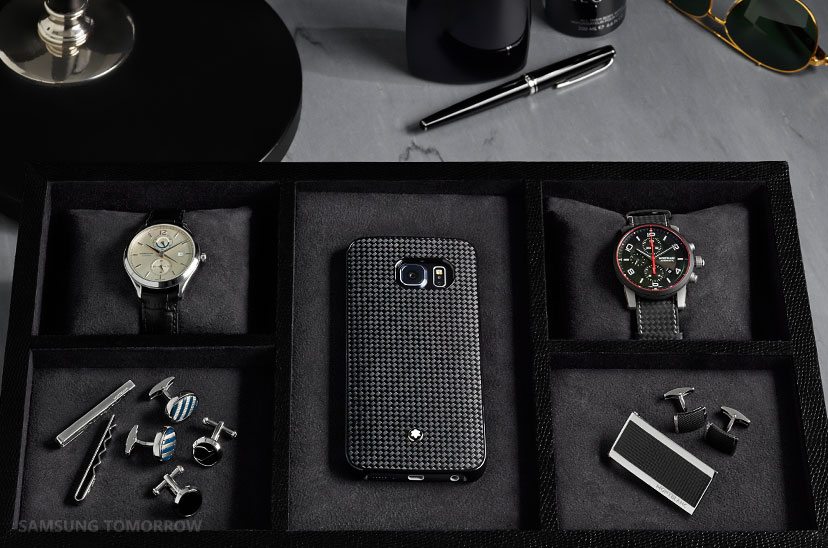 For the first time an International pop artist Romero Britto has collaborated with Samsung to design their case. Romero Britto case will be a clear cover with vibrant colors. Romero's art coalesce influences from cubism with pop to produce an iconic style which is expressed as exuding "warmth, optimism and love" by the New York Times. According to Romero:
[quote_box_center]"My art brings a feeling of happiness, love, joy and passion. Everything starts with passion and inspiration, and my inspiration for the design was all-encompassing of everything Samsung does in terms of forward-thinking technology. It's a great honor to partner with a company like Samsung that I share a common vision with, a vision of having as many people share and enjoy our designs as possible."[/quote_box_center]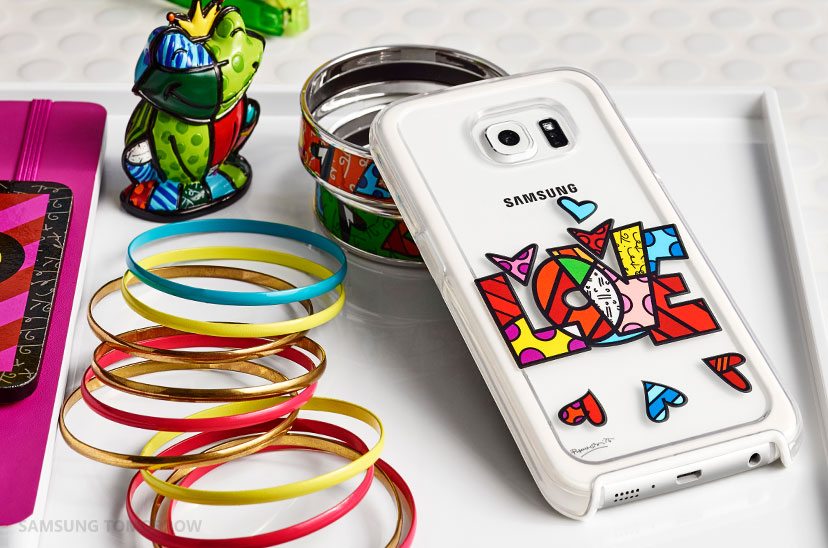 One can also see the protective leather pouches with edgy floral print designed by Rebecca Minkoff ( a famous luxury handbag, accessories , footwear and apparel designer).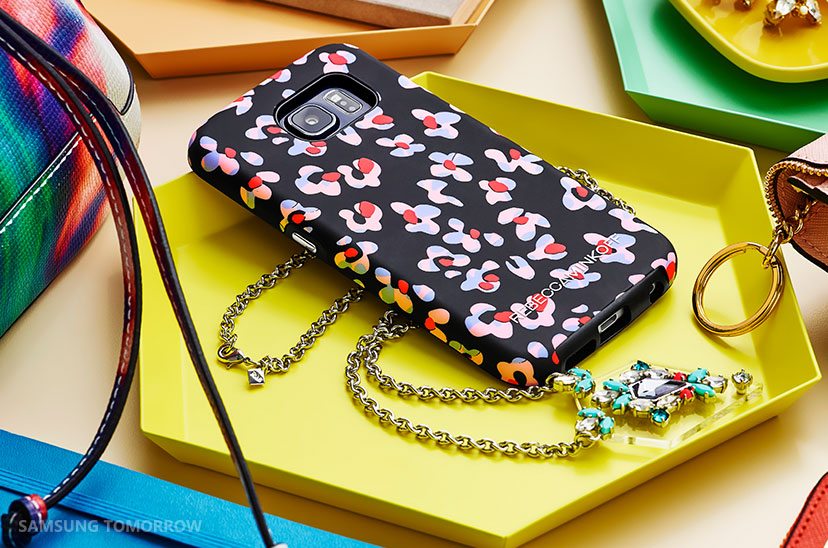 Last but not least is a design from Burton(a large high street clothing retailer from the UK) which has brought two of the brand's most admired print designs for the cases of the Galaxy S6 and the S6 edge.