Samsung Galaxy S4 mini, which was initially launched in July 2013, will again go on sale with slightly modifications in chipset. The new phone will be named Galaxy S4 Value Edition, and Galaxy S4 mini Plus depending in the marketplace.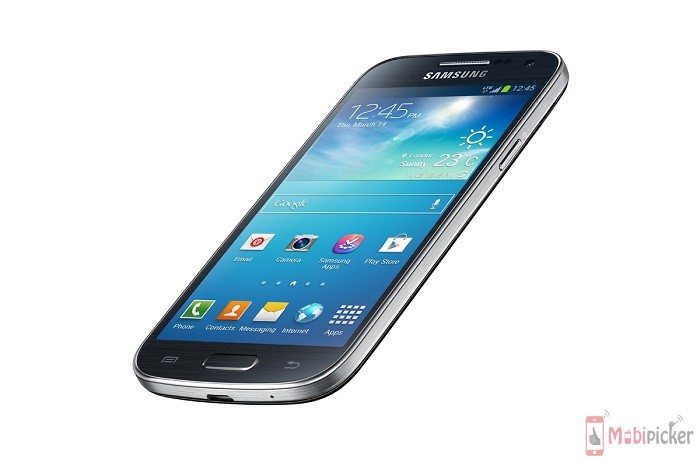 On the basis of the specs that Samsung records on few of its regional sites, the single improvement that the made on original Galaxy S4 mini is an upgraded chipset, which will now be available for purchase with new names. We are referring to a 64-bit Qualcomm Snapdragon 410 processor, one that incorporates a 1.2GHz quadcore ARM Cortex A53 CPU and a Adreno 306 GPU. The original Galaxy S4 mini was released with Qualcomm's older, 32-bit Snapdragon 400 processor.
Other specifications stay unchanged. Therefore, the Samsung Galaxy S4 Mini Plus or Value Edition comes with a 4.3-inch Super AMOLED screen with 540 x 960 pixels resolution, 8GB of expandable native storage, 1.5GB of RAM, an 8MP rear camera, a 1.9MP front-facing camera, and a 1,900mAh battery which is removable.
As far as operating system is concerned, the S4 mini Plus will be running Android 4.4 KitKat, similar to original S4 mini.
The handset is currently available for purchase in Germany, Czech Republic, Bulgaria, Austria, and Romania at price of  €239. It is not known whether the device will be available in other regions as well.