It seems that users in the U.S have a new favorite smartphone. Apple's iPhone dominated for years and years but recent news showed that Samsung finally became biggest smartphone manufacturer in the U.S. The number of units sold alone can't be a deciding factor when discussing which smartphone model is the best; it's the user satisfaction that matters.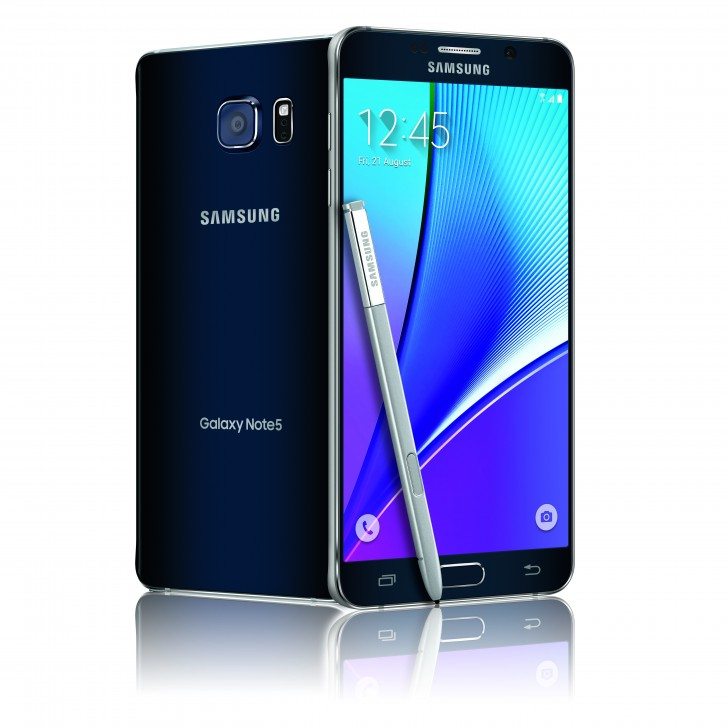 iPhone was a favorite phone for users; it had the higher user satisfaction score, but a recent news show that Samsung Galaxy 5 surpassed iPhone in the last American Customer Satisfaction index. Galaxy Note 5 got an incredibly high score of 86/100, the iPhone 6s Plus is on the second place with the score of 85/100. The research was performed nationwide with a very large sample size, so even if the difference is just one percentile, this is still a great accomplishment.
On the third place, we have the Galaxy S6 Edge+ and the Galaxy Note 4; both have 84/100 points. iPhone 6s is on the fourth place, it gathered 84/100 points. This is great news for Samsung; first and shared third place means that they managed to have three models in first four places.
Overall brand reliability score, on the other hand, tells a slightly different story. Apple is the leader of the ASCI's list most reliable manufacturers with a score of 81/100, while Samsung has a slightly lower score of 80/100. If they manage to improve it, they will become a ruling champion in all categories, and will conquer U.S smartphone market.