Ahead of the Samsung's Unpacked 2015 event, there were rumours that Samsung may announce the Galaxy Note5 with a tremendous 4,100mAh battery to manage the QHD screen. But, the rumour turned out to be wrong – as Note5 featured just a 3,000mAh battery.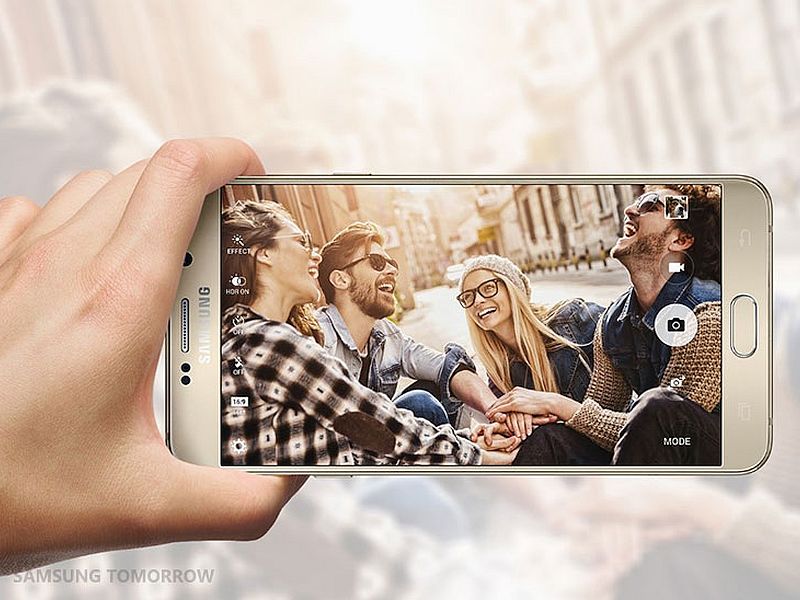 Now, a fresh flow has tipped that the 4,100mAh battery may be match by the company to the solid version, probably to be known as the Galaxy Note5 Active. PhoneArena reports the newest Galaxy Note5 version may arrive in week 46 this year, which starts from November 8, or the second-week of the month. Adding further, the report mentioning a tipster asserts the Samsung Galaxy Note5 Active will be available exclusively for AT&T, similar to the Galaxy S6 Active.
Similar to other Active-versions, the handset is said to sport IP68 certification which will make it water resistant (up to 1.5 meters for 30 minutes) and dust proof, and additionally make it sufficiently robust to be shock resistant. It'll likely also feature a US Mil-STD-810G rating, such as the Galaxy S6 Active, certified to resist temperature extremes, vibration, humidity, and high altitude.
Considering the Samsung Galaxy S6 Active packs a 3,500mAh battery that is bigger in comparison with the Galaxy S6's 2550mAh battery, the sense is that a bigger battery will be featured by the Galaxy Note5 Active. Though, one of the main uncertainties is that Samsung hasn't found an Active version of its Galaxy Note-series in past. We are going to wait till November to see whether Samsung comes with an Active version of Galaxy Note 5.