In November 2014, Galaxy Note Edge was released in the U.S. as one of the most expensive phones by Samsung, with the tag of $399.99, and that's on 2-year contract. Even now, Verizon is still charging the same for this phone, while Sprint is charging $429.99. But if you want to buy it from AT&T, there's a good news for you.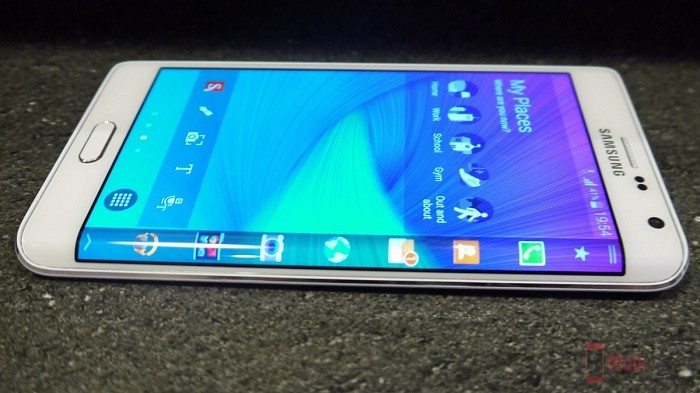 Yes, you heard it right, AT&T has announced a discount of $200 on Galaxy Note Edge, and Galaxy Note 4, as well. The good thing is that there's no time limit for this contract offer.
Summing it up, Galaxy Note Edge and Galaxy Note 4 are now on sale for $199.99 and $99.99 respectively on a 2-year contract by AT&T.
In the start of July, Samsung announced an offer that the purchaser will get back $200 if he buys a Galaxy Note 4 from AT&T, Verizon, or T-Mobile, but before the 26th of July. The downside of this offer is that it's only valid if you purchase the Note 4 at full cost which is currently $846 (on AT&T).