Samsung unveiled the newest member of Galaxy Note family, Galaxy Note 7, just a couple of days ago. Featuring curved display, an iris scanner, and S Pen, Note 7 looks more stylish than its predecessor, Galaxy Note 5. The 7 in the name is introduced as means of putting both Galaxy S and Galaxy Note family on the same track regarding numbers. There won't be Galaxy Note 6. Let's see what differences between two models are.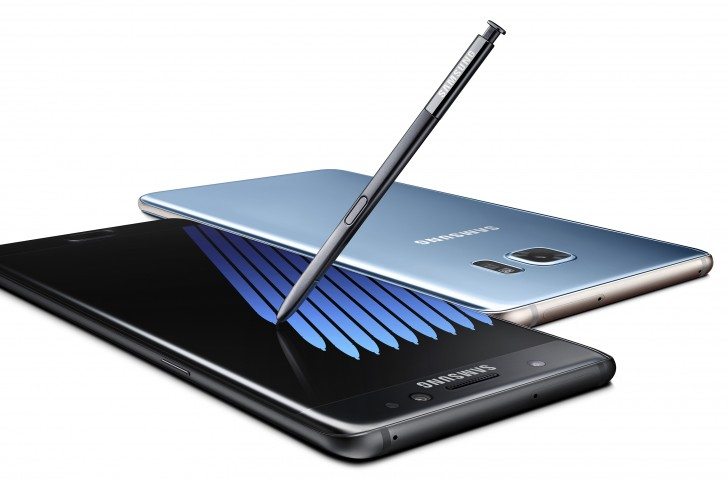 Dimensions
The size of Galaxy Note 7 is almost identical to Note 5's size. The Note 7 is a bit narrower than Note 5 (73.9mm vs 76.1 mm) but also a bit thicker (7.9 mm vs 7.6 mm). The height is practically the same, with Note 7 measuring 153.5 mm vs Note 5's 153.2 mm.
Display, Camera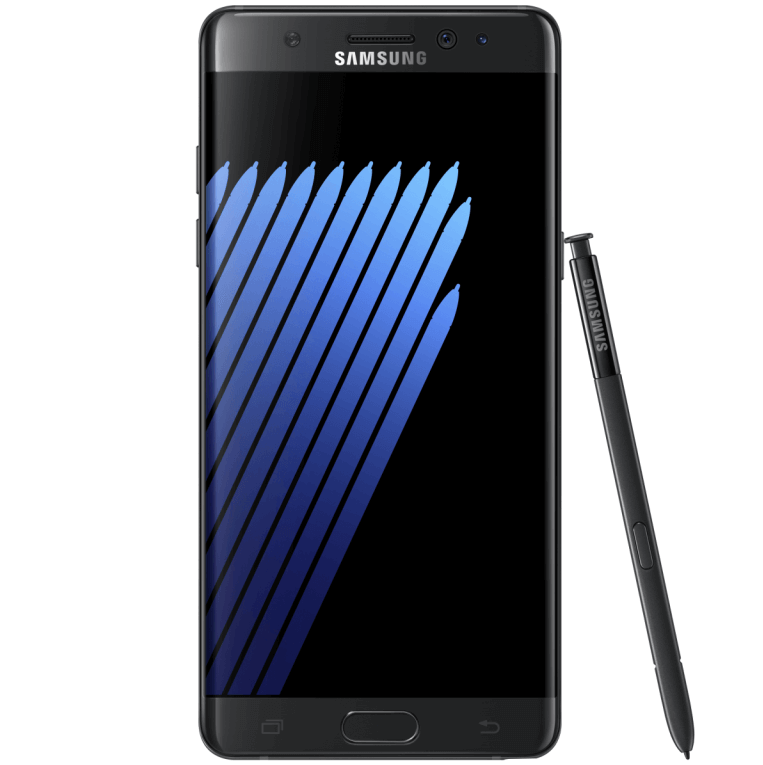 The display is of  the same size, measuring 5.7 inches, with identical 1440p resolution. Both models pack Super AMOLED screen, and there shouldn't too much of a difference between the two in terms of color reproduction and brightness levels. Galaxy Note 7 comes with a curved screen on both sides, unlike Note 5 Edge which packs one-sided curved screen.
The Note 5 packs 16MP camera on the rear, coupled with 5MP selfie snapper. The main camera is capable of recording 4K video @30fps, while the front facing one records in [email protected]. The Galaxy Note 7 has 12MP camera featuring bigger aperture size (f/1.7 compared to f/1.9 seen on Galaxy Note 5) providing better image quality even though the sensor has less MP. Front-facing camera has 9MP and is capable of recording 4K video. The main camera also records 4K video @30fps.
Hardware, Battery
New Galaxy Note 7 features Exynos 8890 Octa chipset, with quad-core 2.3 GHz Mongoose processor coupled with quad-core 1.6 Cortex-A53; GPU inside is Mali-T880 MP12. The U.S version will feature Snapdragon 820 processor.
The Note 5 packs Exynos 7420 Octa SoC made from quad-core 2.1 GHz Cortex-A57 and quad-core Cortex A-53, also packing Mali-T760MP8 GPU.
The Galaxy Note 7 has 64 gigabytes of internal memory (we don't know if bigger capacity variations will be available) and 4 gigs of RAM. The Note 5 has a selection between 32/64/128 GB of internal memory and also packs 4GB of RAM.
Battery got bigger in the new Galaxy Note 7, having 3500mAh; 500mAh more than the one found in the Note 5 (3000mAh).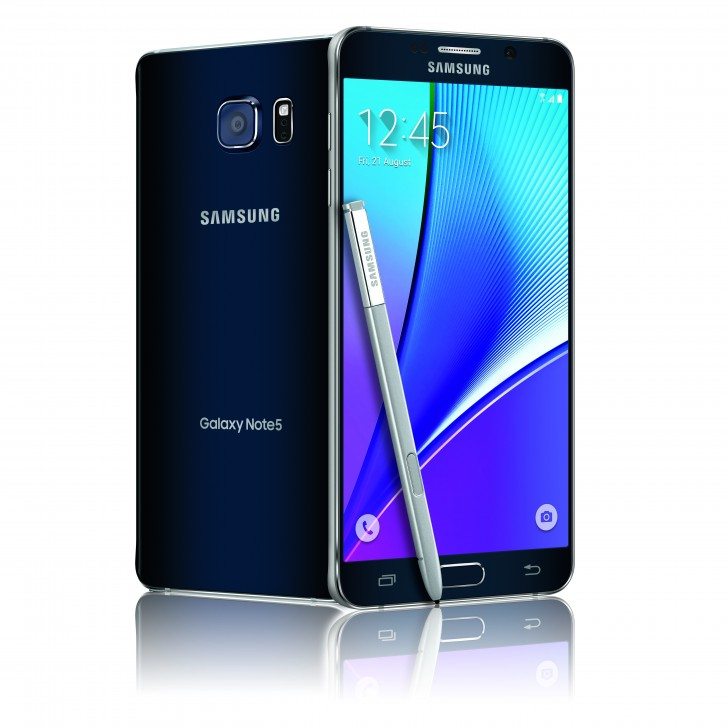 New Stuff In Galaxy Note 7
The Galaxy Note 7 features an iris scanner, which should provide faster unlocking in comparison to the fingerprint scanner (both models pack one). The phone has screen curved on both sides, and is water and dust-resistant, featuring IP68 certification. Also, S Pen on Note 7 is capable of writing underwater.
So, better camera, better CPU, Iris scanner, and dust and water-resistance are almost all new stuff packed in the Galaxy Note 7, as well as a dual-curved screen. While it's not a major upgrade, the Samsung Galaxy Note 7 has just enough upgrades to be titled as the new flagship device from Samsung.