In what wiped out billions of dollars and caused huge reputation damage – one that'll take years to rebuild – the exploding Note 7 smartphones have become a major embarrassment for the Korean giant. One fine day in 1995, the then CEO of Samsung Kunhee Lee, stacked phones, TVs, fax machines and other gear in Gumi factory yard. Then he lit a bonfire and burned all devices. Yes, every single one of them. All the 2000 odd workers who had gathered began to cry. The CEO was disgusted by the low-quality product that came out of Samsung factories non-stop. $50million worth of hardware went up in flames that fateful day. And as they say, history repeats itself. Only this time, there is nobody to burn the phones – the Note 7 phones have begun to catch fire all on their own. So much for all the hype about Note 7!
Now that Note 7 is gone, you may be wondering what smartphone to consider buying as an alternative.  Actually, it's not quite hard to find a phone that replaces Note 7 and could even be a better alternative to the exploding Note 7. We decided to compile the list of 5 best alternatives for Samsung Galaxy Note 7 to help you get a head start –
1. For iOS fans – iPhone 7 Plus
Well, this one's got to be on top of the list. Apple fans are probably wondering – why is an iOS device even being compared to or being suggested as an alternative for android Note 7? Well, let's admit it. Even though Note 7 had battery issues, it was one of those very few high-end phones to compete with Apple devices. If you aren't a staunch Android fan, you should definitely consider iPhone 7 Plus as one of the best 5 alternatives for Note 7.
With a 5.5-inch full HD display, and powered by the new A10 Fusion CPU, the iPhone 7 Plus comes with a dual camera – primary 12MP and the secondary telephoto camera. The phone comes with 3GB RAM and 32GB, 128GB and 256GB storage options. If you are looking for a high-end phone, this should be first on the list!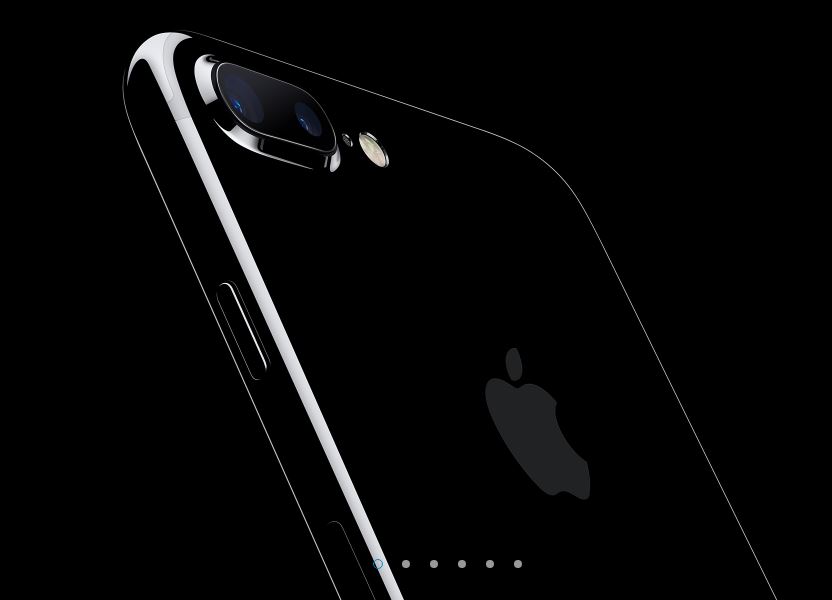 2.  Get Pixelated with Google Pixel XL
One of the best phones launched this year, Google Pixel XL ought to be on the list of best 5 alternatives for Note 7. The latest and greatest handset from Google to replace the epic Nexus line of phones, has a premium price tag, just like Apple. The one thing that sets apart Pixel from all other android phones out there is the Google Assistant. The XL's 5.5-inch 2K OLED display comes close to Note 7's display. Featuring top-of-the-line Qualcomm Snapdragon 821 chipset and Adreno 530 GPU with 12.3MP primary and 8MP secondary camera, Pixel XL packs a punch with high-end features and specs. What's more, starting at $769, the Pixel XL is cheaper than Note 7.
3. For The Budget Conscious – One Plus 3
At just $399, this one's a steal. OnePlus 3 offers double the RAM and great features at half the price. Snapdragon 820 processor, 3000mAh battery, 5.5-inch AMOLED display, whopping 6GB RAM, decent 64GB internal storage, 16MP primary camera and 8MP secondary camera and a non-removable Li-Ion 3000 mAh battery – all these features for just $399! Agreed it isn't IP68 dust and water-resistant but for that price, we certainly can't expect OnePlus to give everything, can we?
And yes. OnePlus 3 doesn't have a curved display and doesn't come with the stylus. But for the amazing specs and a hard-to-beat price, this one's on our list of 5 best alternatives for Galaxy Note 7.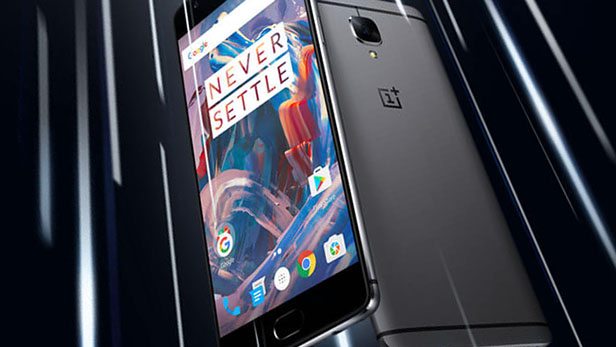 4. The Spec Beast – LG V20
With Snapdragon 820, 4GB RAM, 64GB internal storage, dual camera and 5.7-inch IPS LCD capacitive touchscreen, the LG V20 is loaded with high-end premium stuff. And it runs pure Android 7.0 Nougat. The V20 comes with Dual 16MP primary camera but the rear camera is just 5MP. Unlike the other phones, the LG V20 comes with removable Li-ion 3200mAh battery. Starting at $830, it falls in the same price category as the Note 7.
Well, the only thing that's bad about this phone is that you cannot have it right now – the phone hits the market 6 days from now on October 28th. Till then, patience!
5. For the Samsung Loyalists – Galaxy S7 Edge
Well, after what happened with Note 7, if you are still a Samsung Loyalist (although chances are high that you aren't a Samsung loyalist anymore), the Galaxy S7 Edge is a good alternative for the exploding counterpart. Featuring a 5.5inch IPS LCD display protected by Gorilla Glass 4, the S7 Edge isn't very different from the Note 7 when it comes to specs. Snapdragon 820, 4GB RAM, 32GB/64GB storage options, 12MP primary and 5MP secondary camera, 3600mAh battery and running Android 6.0 Marshmallow – there's no reason why this one shouldn't be on our list of best 5 alternatives for Note 7. The smartphone is waterproof and comes with a curved glass. This phone is the best alternative if you are a die-hard fan of Note 7's sexy curved glass.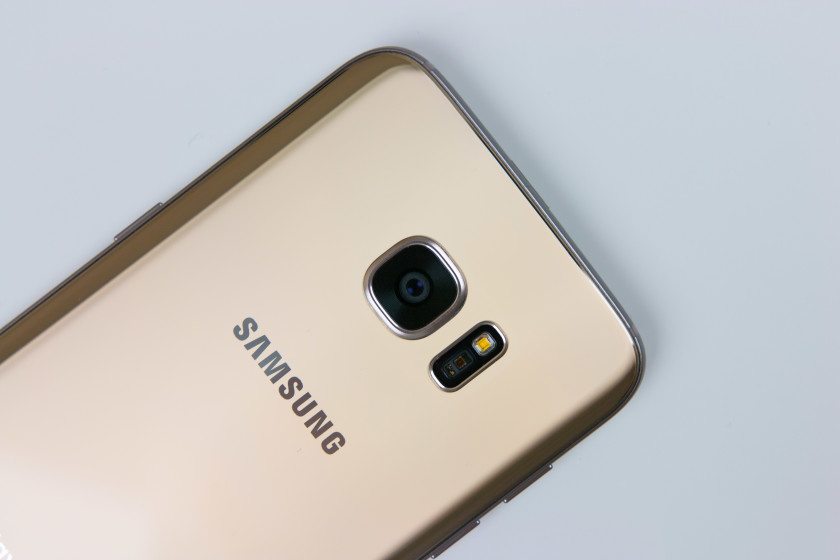 Well, that was our list of 5 best alternatives for Galaxy Note 7. If you know about any other alternatives that beat the Note 7, feel free to post in the comments section!