The Samsung Galaxy Note 7 is one of the best phones to be launched this year. Samsung has taken the feedback from users seriously and has considerably improved the design and aesthetics of the new smartphone. The demand has been growing, because according to initial reviews, the Galaxy Note 7 is the best no-compromise, a big-screen phone you can buy if the price is not a concern. In fact, Samsung noted that stronger-than-expected demand for the new Galaxy Note 7 is causing supply constraints globally, suggesting strong initial sales for the premium device.
But the flagship Note 7 is not entirely perfect. It has its own set of issues. So you may want to consider a few issues before actually buying one.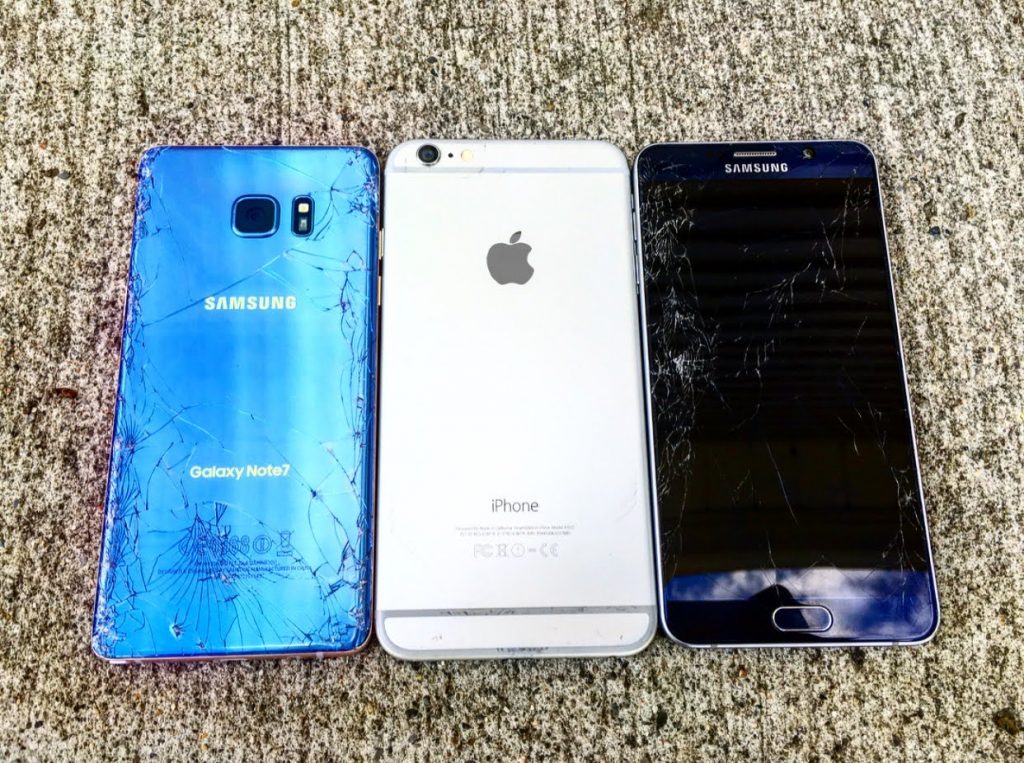 Gorilla Glass
The Gorilla Glass 5 on the Galaxy Note 7 might be a lot more durable than its earlier versions. But the catch is that it's more prone to scratches. You may not like the Gorilla Glass 5 if you happen to keep your smartphone in the same places as key chains or other sharp pointed objects. A video revealed last week that the new corning gorilla glass is more prone to scratches. Corning has however denied the claims and instead said the fault was with the tester.
But this may not be the only problem. There are other problems with Note 7 display. As reported by BGR, a couple of fresh durability tests focus on screen quality and it looks like the back of the handset is a lot more prone to damage than the front side. A video by TechRax puts the phone through a hammer and scratch test.
A video by Zach Straley shows a drop test for the Note7 and compares it with iPhone 6s and Galaxy Note 5. In the video, you can see that the back of the phone cracks much earlier than expected and also cracks much before Galaxy Note 5 begins to develop cracks.
So what do these video tests show? Is there a possibility that the rear glass of Galaxy Note 7 is not Gorilla Glass 5? Note 7 front screen also gives in before others, which is quite unexpected. But the hammer test does show that Galaxy Note 7 Gorilla Glass 5 can withstand massive beating before actually breaking. This is good.
Light Slips out from edges of Note 7
TachyonGun revealed on Reddit that Galaxy Note 7 might ship with built-in flaws. He had to send the Note 7 three times before Samsung actually acknowledged the issue and provided and explanation. The problem is about Galaxy Note 7 units letting light slip out next to the metal edge. This problem, however, isn't unique to Galaxy Note 7. "I've finally received my phone from Samsung after sending it in THREE TIMES!!! They finally saw the issue but concluded there is no gap between the screen and the bezel," TachyonGun wrote. He added – "There's actually a painted frame on the screen, and the paint does not cover completely. It's a bad build quality issue, but THE PHONE IS COMPLETELY SEALED!!! Don't bother taking your phone in because there is no fix for this."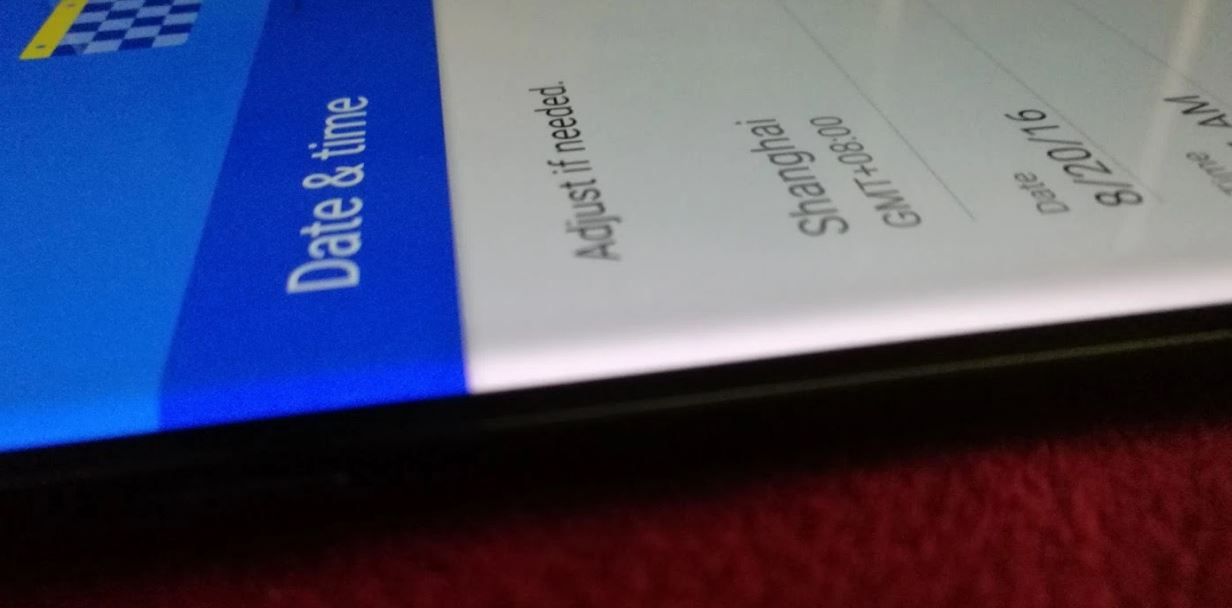 So for now, it looks like the Note 7 will ship with these issues. Don't be surprised if you happen to come across these issues in your brand new Galaxy Note 7! If you already own one and have experienced these issues, do let us know!