Old rivalries die hard! Who would know it better than Apple and Samsung?  
While the competition between the two tech giants generally remains even-steven over time, it seems the balance has slightly tilted in favor of Cupertino off late with the premature departure of Samsung's Galaxy Note 7.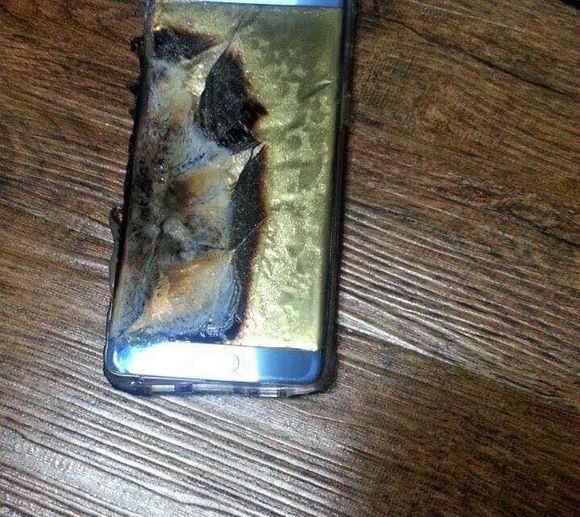 According to industry sources, Apple's iPhone 7 and the bigger phablet iPhone 7 Plus are among the top devices to have benefitted the most from the discontinuation of the Note 7. We do not have the hard figures with us yet, but taking Taiwan as the case in point, TaipeiTimes is reporting that the new iPhones, especially the 4.70 inch iPhone 7 is currently selling like hot cupcakes.
According to the report, more and more customers were interested in the iPhone 7 not necessarily because of the hardware and software upgrades Apple introduced on the new models, but because they were looking for high-end alternatives to Samsung's exploding Note 7.
This trend of Apple playing its card well based on the existing status quo in the market, according to observers, is not confined to Taiwan alone where the new iPhones went on sale nearly two weeks back on September 16. It rather seems like a common phenomenon in pretty much all the major markets in the world.
The TaipeiTimes report also claims that the 128GB iPhone 7 topped the chart last month while it's bigger sibling the iPhone 7 Plus stood second in terms of sales figures. Both iPhones were followed by the ZenFone 3 and the 32GB variant of iPhone 7 at third and fourth spots respectively. Prior to this, the Galaxy Note 7 was the best-selling smartphone in Taiwan (till August).