Galaxy Note 7 is going to be officially announced tomorrow and its iris scanner is definitely one of the things that we're dying to see. Additionally, its impressive hardware is going to be coupled with its stunning build quality, and here, what better way to look at the smartphone, than to admire the gold version of the phablet.
The design language is very similar to that is Galaxy S7 edge, and let us hope that the dual-curved edge will allow users to carry out a variety of tasks without jumping into the apps section. At the back side, you will be able to see a prominent camera bump, but overall, it's a very clean design chosen by Samsung. The side bezels are minimum to the extent that it looks like the display has melted to the sides, and we highly recommend that you purchase a sturdy phone case immediately after purchasing it. It might increase its bulk and weight, but it will keep you from a whirlwind of regrets later on.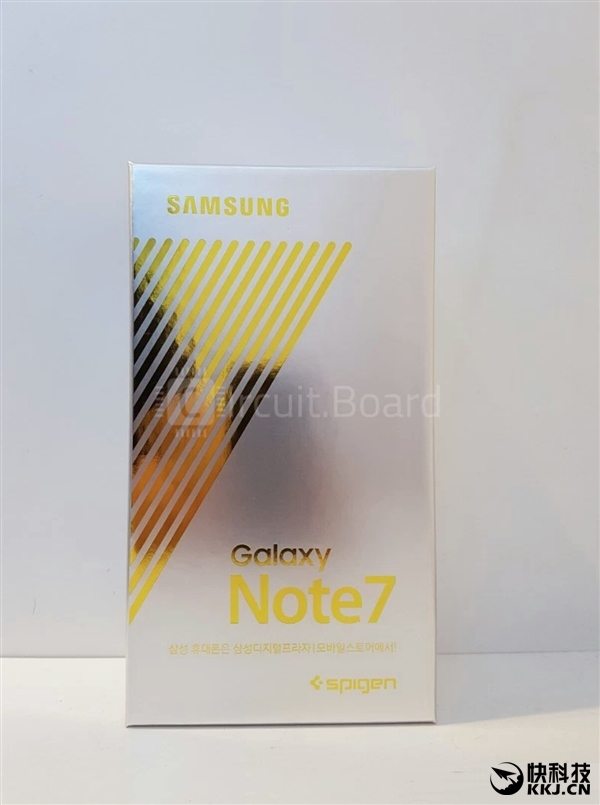 One of the features present in Galaxy Note 7 is the ability to reduce the resolution of the phablet at will. Thanks to Samsung's improved UI, it has been rumored that you will be able to tweak the resolution of the smartphone to render a lesser amount of pixels for more battery life. Galaxy Note 7 is said to feature a 3,500mAh battery, and it's not the biggest of capacities if you begin to form a comparison, but that resolution tweaking function will have tremendous amounts of benefits for the user.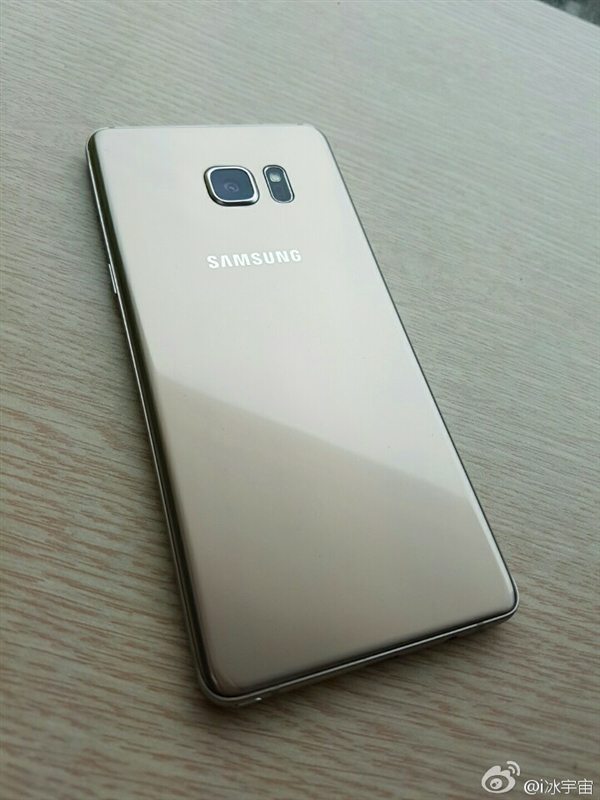 Other specification details include two chipset models; one will be powered by a Snapdragon 820 (for US-based customers), while the other one will feature an Exynos 8890. Additionally, there is a rumor circulating that a 12MP dual-camera is going to be attached on the rear side of Galaxy Note 7, so we're looking forward to that, along with customized functions for the S-Pen accessory.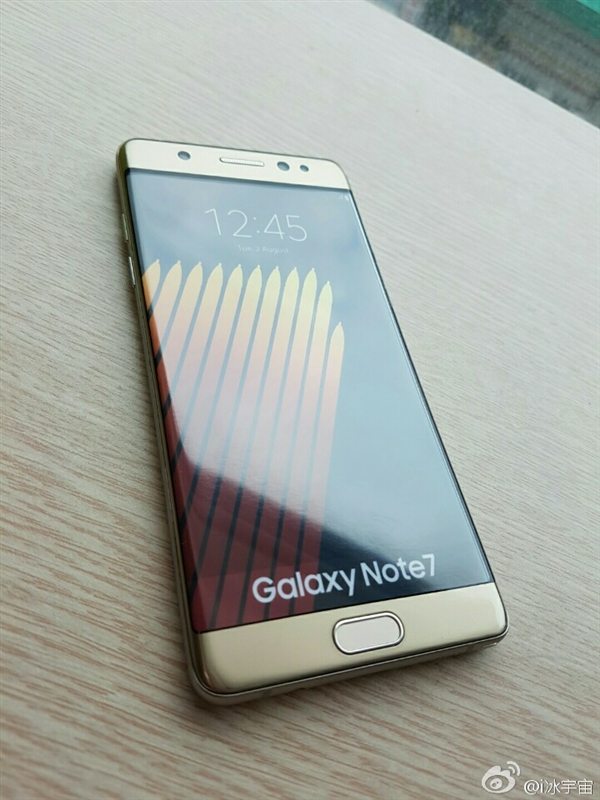 The official announcement of Galaxy Note 7 is going to take place less than 24 hours from now and we'll have all the updates waiting for you.