Samsung Galaxy Note 6 has quickly become a trending smartphone for speculation and a hot topic for discussion in the smartphone industry. Rumors and leaks are flying all around on the internet, and we already know what we should expect from the Galaxy Note5 successor. One of those rumors says that there will be two different variant's of the Galaxy Note 6, and one of them will be the Lite version with stripped-down specs.
Well, if we believe the rumors, then the Samsung Galaxy Note 6 Lite will be giving a tough fight to the company's own flagship, the Galaxy S7. But how? Let's see what the rumors have to say.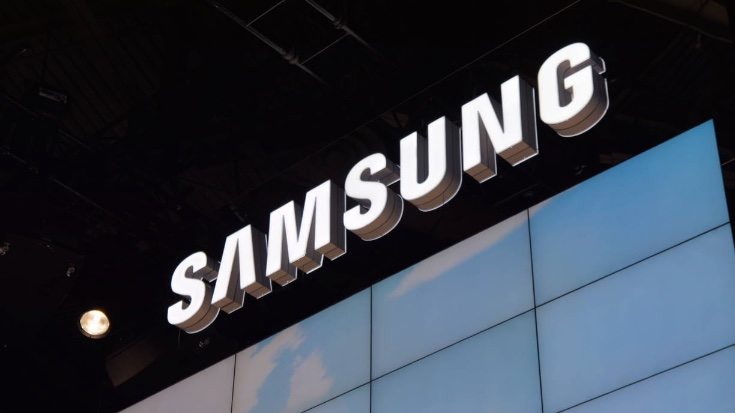 Galaxy Note 6 Lite to Come With Galaxy S7-like Specs?
A rumor coming straight from China suggests that Samsung is confused whether to go with a flat screen or a curved screen. However, the company might decide to have two variants, one with higher specs and one with lighter specs. The Lite version of the Galaxy Note 6 will come in the same size, but the internals will vary.
The Note 6 Lite will be getting a Snapdragon 820 processor while the main model will flaunt a Snapdragon 823. Also, the Lite version will feature 4GB of RAM instead of 6GB. The display is rumored to be the same 5.8-inches but will come with a lower Full HD resolution rather than Quad HD. So basically, the Galaxy Note 6 Lite will be getting the specs of the Galaxy S7 except that 1080p display.
But will it work out for Samsung properly in terms of public response and sales?
Will There Be a Galaxy Note 6 Lite?
Keeping the rumored specs of the Note 6 Lite in mind, we don't think Samsung will make such a mistake. First of all, the difference between the main variant and the Lite variant does not seem much. Yes, if the Lite variant comes with the same display but 3GB of RAM, 5.6″ screen, smaller battery, lesser internal storage, and other such changes, then the difference will be worth taking the plunge. Otherwise, the cheaper variant won't sell much.
Besides, it seems less likely that Samsung will release two variants of the Galaxy Note 6. And even if it does, the second variant will be the Galaxy Note 6 Edge with the same specs but a larger battery and Samsung's curved Edge display.
But then again, there are no predicting surprises, and many such rumors have turned out to be true in the past. So let's wait for more rumors and leaks until we can confirm this rumor about the Galaxy Note 6 Lite.