In 2015, Samsung broke many hearts by announcing not to officially launch its flagship phablet Galaxy Note5 in the Europe. A number of European buyers were eager to see the phablet with the curved screen. This year, however, Samsung has decided to make up for its last year's fault. An unofficial statement from a sourced placed high in one of UK's major network says that Samsung is going to make Galaxy Note6 available in the UK from the beginning.
A disappointing sale of its flagship device Galaxy S6 Edge+ in the Europe last year might have forced this Korean giant to change its strategy for Europe. Galaxy Note series has a huge fan base in Europe and keeping it away from Europe will sure hit Samsung hard.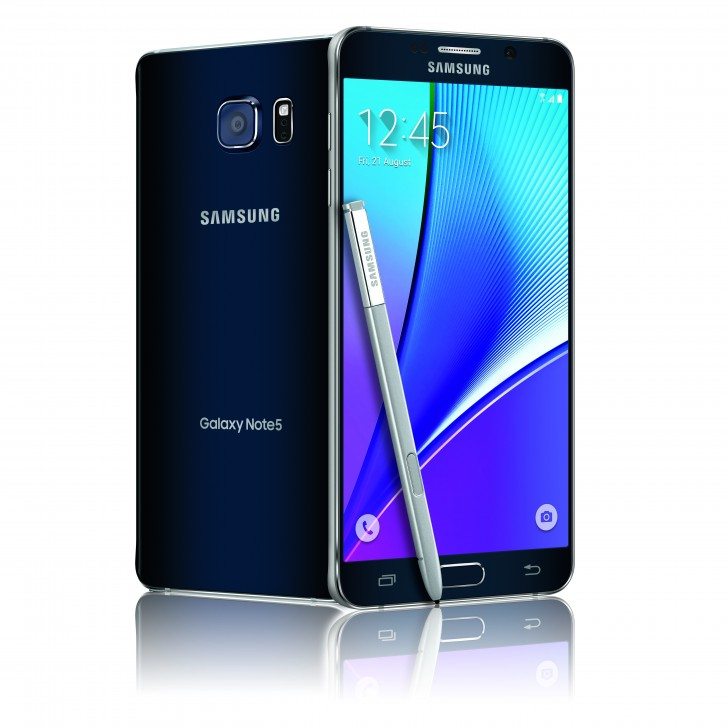 The same source has also revealed that Samsung might never release new Galaxy S7 Edge+ in the United Kingdom. This is also a shocking strategy for Samsung not to launch one of its flagship in a market which is known for its rich and extravagant customers. But this may be because of the disappointing sales of Galaxy S6 Edge+ last year.
Samsung will probably release Galaxy Note6 in August. The S7 and S7 Edge + will be released at MWC on 21 Feb at Barcelona, if rumors and leaks come out to be true. There is a great time gap between this news and the actual launch of Note 6 so Samsung might alter its strategy. Whatever happens, but if Samsung is going to make Note6 available in the UK from the beginning then it sure is going to indemnify Samsung its loss of last year's sale.
Stay with us for the latest news and updates about Galaxy Note 6 and other devices. Please leave your precious suggestions and queries in the comment box.