In the event you had been holding out vague hope that Samsung Galaxy Note 5 would provide a microSD card slot and or removable battery, then those aspirations happen to be destroyed with a fresh leak of the upcoming phablet . The Note collection has shared character traits with popular Galaxy S series, and where the S6 and S6 Edge have lost expandable storage and removable battery in favor of slim layout, the Note 5 will surely do the same.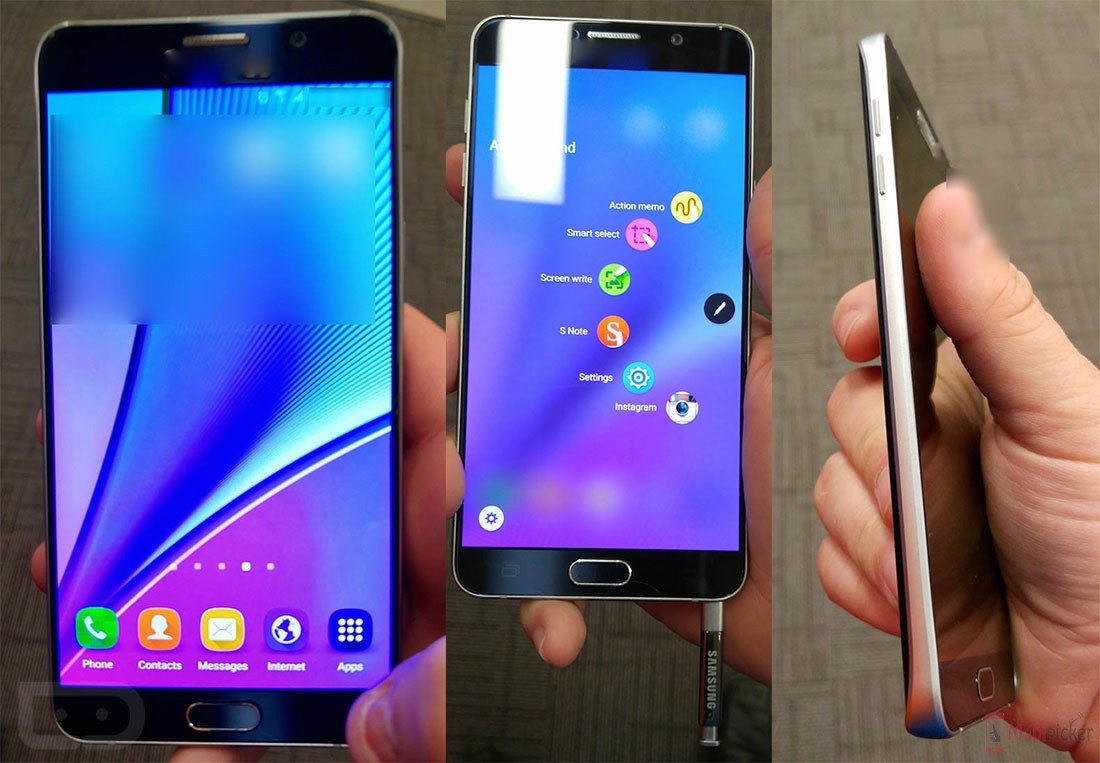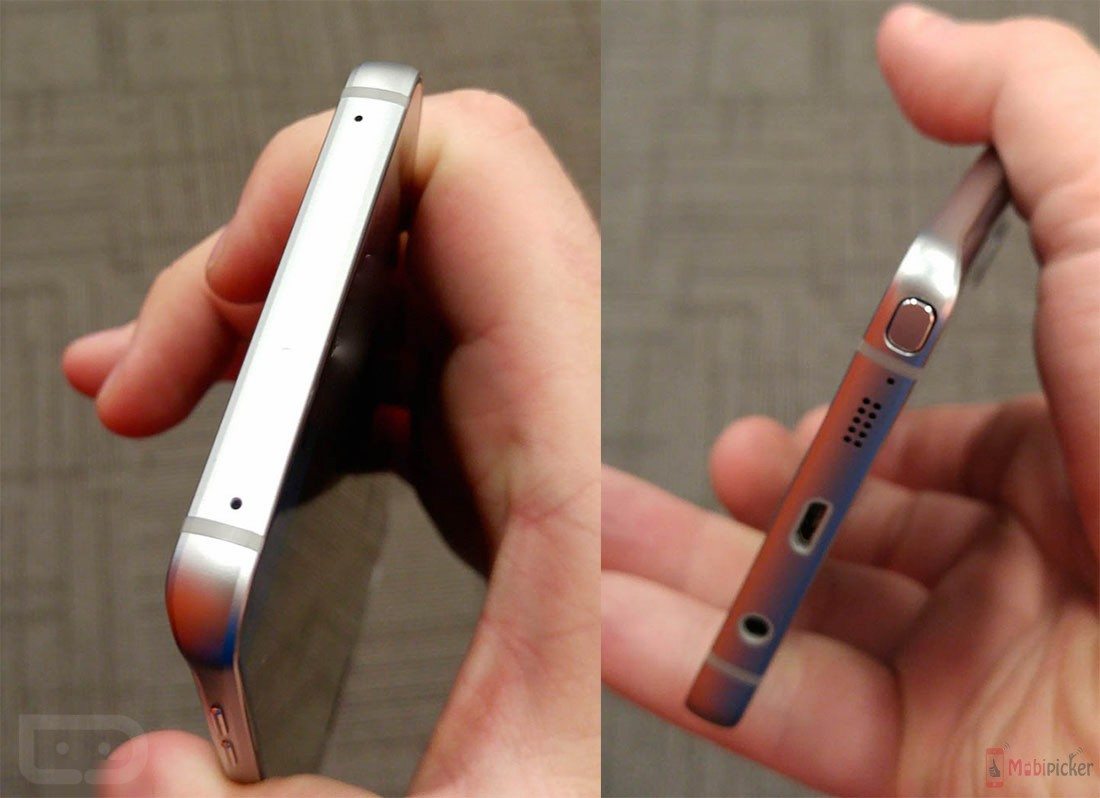 All recent info regarding Galaxy Note 5 has indicated that this will be the case. Really, the moment the Galaxy S6 was unveiled in the run-up to MWC earlier this season, it appeared that suit would not be followed by the Note 5. But with power users accustomed to these basic characteristics, many were praying the gossips and overwhelming stack of signs was off, and that Samsung would offer the choice to replace battery or then add additional storage to Note 5 owners.
A new set of images shared with the people at Droid Life have put paid to the view, though. The device featured in the pictures seems to be upcoming Galaxy Note 5 with curved backside. It is the working device and looks like another copy of Galaxy S6. The sole difference visible outside is that it is bigger and boasts a more sizable display.
With the leaked pictures, few specifications details has also been revealed. According to source, the Note 5 will feature a 4GB of RAM, and three storage variants – 32, 64, and 128GB. A 3,000mAh battery said to power on the Note, and it will be announced at company's Unpacked event next week.