A recent listing of Zauba, the import-export database unveiled that a prototype bearing a model number SM-N920F was imported into the country last week. A point to be noted regarding the model number SM-920, this number was borne by Samsung Galaxy Note 5, when it generously visited to the FCC. However its exciting to note that Note 5 prototype arrived in India for some R&D. Someone don't need hawk eyes to actually see the listing where it has been mentioned, this prototype has paid a visit for some Research and Development Work.

Only 1 unit of the prototype device has been imported at a price tag of Rs. US$ 572. However the actual price is not known yet and we have to wait till official confirmation on the same. This seems interesting to see prototype costing a US$ 572 enters India earlier than expected.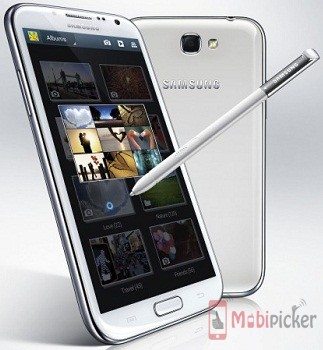 There are chances that the Samsung Galaxy Note 5 will make its debut little earlier in the month of August. Alongwith Samsung Galaxy S6 edge+, the vivacious combo might land early on the market shelves to get an advantage over the upcoming Apple iPhone 6s Plus and iPhone 6s.