While the smartphone market is ruled by the iPhone 6s and the Galaxy S7, not everyone can afford those devices. However, that doesn't mean you can't get good performance for less price, as the budget segment of the market is full of several exciting options.
The Moto brand that is now owned by Lenovo is known for its great smartphones that come with good specs and excellent build quality at affordable prices. The Moto X Play is a very good choice from the company's lineup. Meanwhile, the Samsung Galaxy J7 (2016) is a recent release that is selling quite well and is popular among people who want a phone strictly from Samsung. Lastly, there's the OPPO F1 that offers an irresistible combination of high-end specs and low-end pricing.
So if you are in the market for a new phone around or under 15000 INR or under 20000 INR, then let's compare these three phones – OPPO F1 vs. Galaxy J7 (2016) vs. Moto X Play.
Moto X Play vs. Samsung Galaxy J7 2016 vs. OPPO F1
Looks and Appearance
As we all know, most of the budget Samsung Galaxy phones have got more or less the same design. The Galaxy J7 (2016) is no different and gets the generic Galaxy phone looks, but it has an all-metal body, looks good, and has a great build quality. Talking about the Moto X Play, it does not look premium but it looks decent and does not attract too much attention; it's a typical Moto design. Lastly, the OPPO F1 has a metal body and it also looks really nice; it is the slimmest phone of all the three.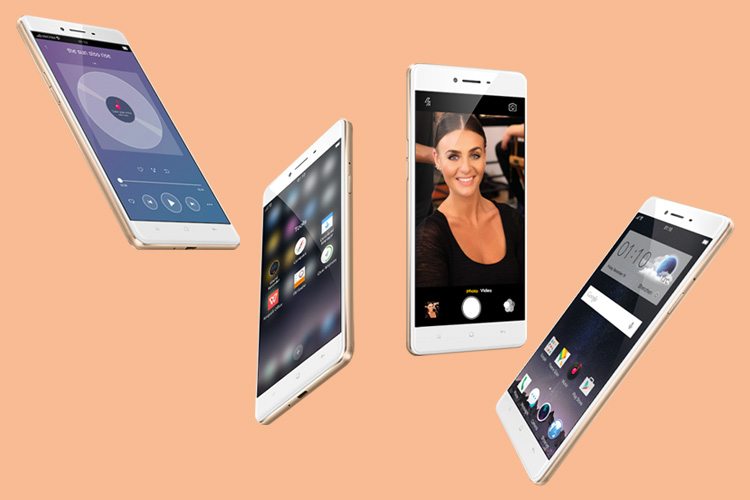 Display and Battery
The 2016 Samsung Galaxy J7 comes with a 5.5 inches HD Super AMOLED screen with 267ppi pixel density. The OPPO F1 gets a 5 inches HD screen with a slightly better 294ppi pixel density. The Moto X Play wins here with its 5.5 inches Full HD screen (403ppi).
Of course, a slim and lightweight design comes at a price, as the OPPO F1 gets a 2500mAh battery. The J7 2016 comes with a 3300mAh juicer, while the Moto X Play wins again with its 3630mAh battery.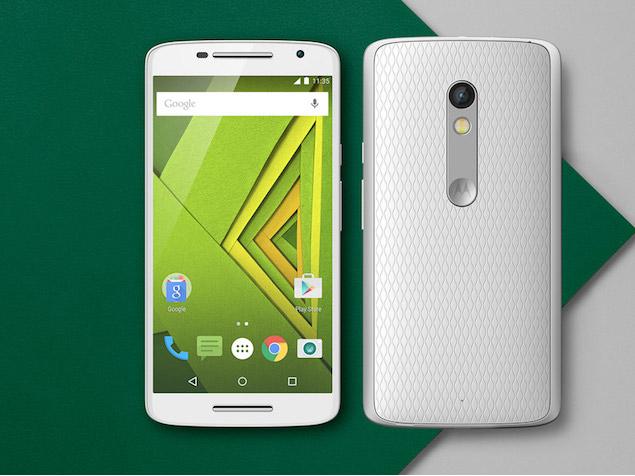 Processor, RAM, Storage
The Moto X Play is powered by an octa-core Snapdragon 615 processor with 2GB of RAM and 16GB/32GB of internal storage expandable up to 256GB via microSD. The Galaxy J7 2016 uses an octa-core Snapdragon 617 (or Exynos 7870 in some regions) with 2GB RAM and 16GB internal expandable memory. The OPPO F1 gets an octa-core Snapdragon 616 processor and comes with 3GB RAM with 16GB internal expandable storage.
Camera and Extras
The Samsung Galaxy J7 (2016) offers a 13MP f/1.9 rear camera and a 5MP f/1.9 front camera that provide really good snaps. The Moto X Play features a 21MP rear camera, which is the best in its segment, along with a 5MP selfie snapper. The OPPO F1 comes with a 13MP/8MP camera setup.
As for the extras, the Moto X Play and the Galaxy J7 2016 get fingerprint scanners but the OPPO F1 does not. Also, the Moto X Play features a water-repellent nano-coating (IP52).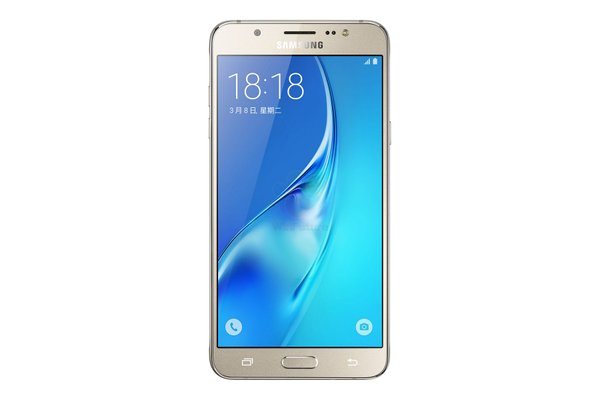 Price and Verdict
The Moto X Play starts at INR 16,999 (16GB), while the Galaxy J7 (2016) and the OPPO F1 cost around INR 15,990. Well, choosing the best phone here is a tough choice. For good looks and more RAM, go with the OPPO F1. Buy the Moto X Play if you want a near-pure Android experience. The Galaxy J7 is a good option overall if you don't mind the same Galaxy design that is seen in other Samsung phones.