It looks like Samsung has got charmed by the odd numbers. It is expected that Samsung will be soon adding a triplet to their family in the form of J3, J5 and J7. Galaxy J7 and Dual sim Galaxy J5 have received Bluetooth certification last month.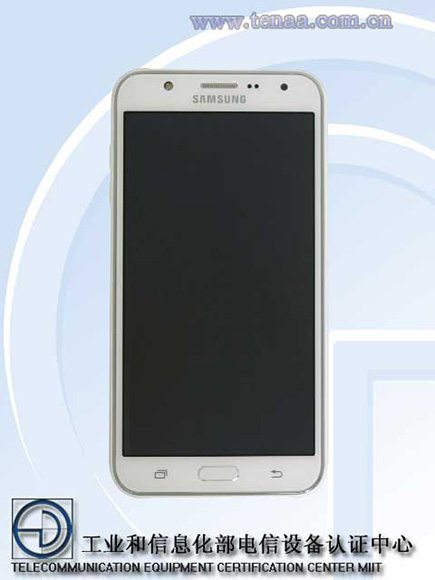 Samsung Galaxy J5 and J7 share similar specifications in terms of 5-inch screen and 720p TFT display. However J5 will be measuring 8.5mm thick while J7 is thinner by .6mm making J7 thickness to 7.9mm.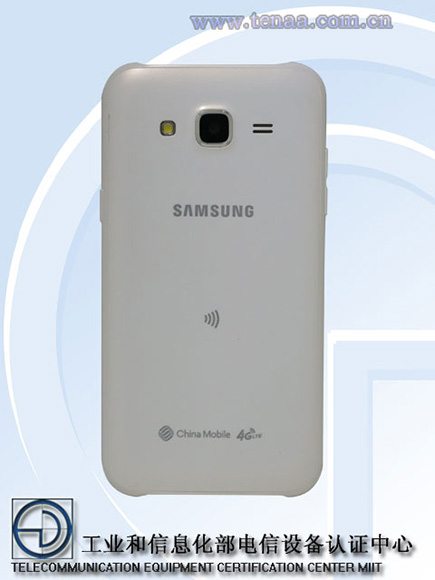 Galaxy J5 and J7 will have an octa-core processor with 1 GB of RAM and 16GB native storage. Running on Android 5.0.2 Lollipop it will support 4G LTE connectivity and features an 8MP rear snapper with 5MP front camera. Both these have been spotted with a China Mobile logo at back basis which a presumption can be made that it will be launching soon in China.
J5 and J7 may be numbered as Galaxy J5 SM-J5008 and Galaxy J7 SM-J5008 in China.