Samsung revamped its successful A-series and J-series of Galaxy smartphones this year and gave them a very significant upgrade with better specs and looks. The Galaxy J7 (2016) was a significant update, but so was the Galaxy J5 (2016). The new J5 brought important improvements over the older J5 and made it a worthy upgrade.
But what has changed between the old Galaxy J5 and the newer J5? Let's find out.
Samsung Galaxy J5 (2016) vs. Galaxy J5 (2015)
Let's do a quick recap of the original Galaxy J5 (2015) first. It came with a plastic body and got a 5-inch HD Super AMOLED screen. It is powered by a Snapdragon 410 quad-core 1.2GHz processor with 1.5GB of RAM and 8GB internal storage with a 16GB expandable storage. It featured a 13MP rear camera with single LED flash and a front-facing 5MP camera, and a 2600mAh battery.
Now see what the new Galaxy J5 (2016) offers.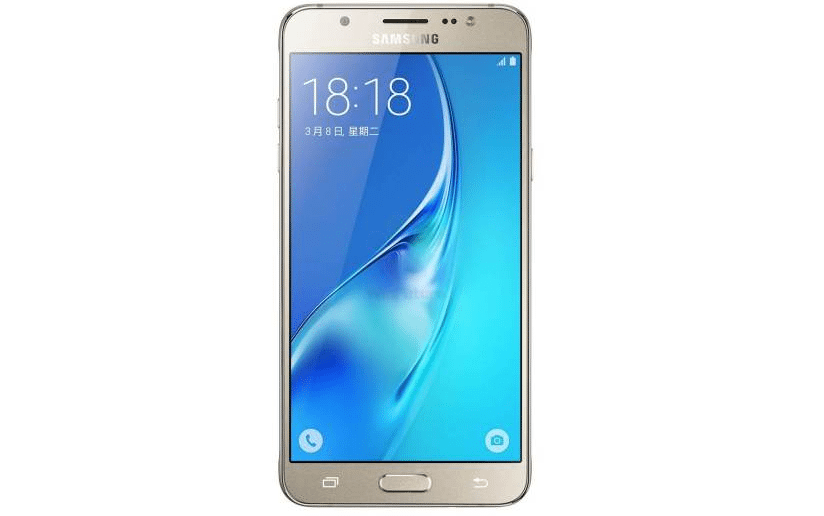 New All-Metal Body
While the older J5 had a plastic shell, the 2016 Galaxy J5 comes with a full-metal body. This has vastly improved the appearance of the phone and has made it look more premium device. Samsung has done the same thing with the rest of the J-series and A-series phones and has given them the full-metal treatment.
Larger Screen
The screen size in the new J5 has now been increased by 0.2 inches, thus making it a 5.2-inches of super AMOLED screen. The differences are not a major one, but it surely makes the device slightly, very slightly larger, making it look like a more expensive phone than it is.
More RAM
Yes, there's 500MB more RAM now, so the new Galaxy J5 2016 model carries 2GB of RAM. The processor and GPU remains the same. The internal storage is 16GB expandable up to 128GB, same as before.
Larger Battery
The 2600mAh battery in the older J5 was good but not good enough for users who used the device heavily. So while increasing the display size, Samsung has also thrown in a larger battery into the new Galaxy J5 (2016). The new phone carries a 3100mAh battery, which defines the battery last much longer.
Other than the above mentioned things, nothing has changed. In case we missed something, let us know in the comments below.
Galaxy J5 (2016) Price and Availability
The phone was launched in China last month and has been launched in Europe a few days ago. However, no word about its pricing is available yet. The phone might soon launch in India in a few days. Probably its pricing might be around $240 (around INR 16,000).
Update (29/04/2016): The Galaxy J5 (2016) has been launched in Samsung's home country South Korea. The phone has been priced at KRW 290,000 ($255 approximately) and will be sold in Gold and Black colors by the local carrier KT.