Nvidia fans are having a great time these days talking about the GTX 1080, and we all know how the new GTX 1070 is a great bargain for the powerful performance it offers. The GALAX teasers were sent out first with an image of four creepy figures, and it has already been cleared up that the red figure donning the hat is the new GALAX GTX 1070, while the GTX 1080 is denoted by the clown in blue.
There is no information on the last two figures, but it is being said that they will be denoting the GeForce 1060 and 1050 lineup. But before that, the GALAX GTX 1070 retail packaging has leaked out today by VideoCardz, who received the image from an "add-in-board partner". The Chinese box is given in the image below.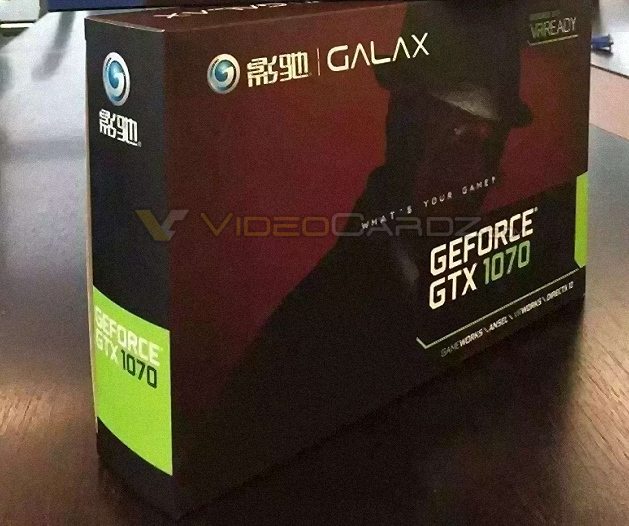 Apart from that, the PCB design of the GTX 1070 has also been posted below, and it shows close similarity to the GTX 1080's PCB. However, the GTX 1070 gets a PG411 board with GDDR5 memory, while the GTX 1080 sports PG413 board.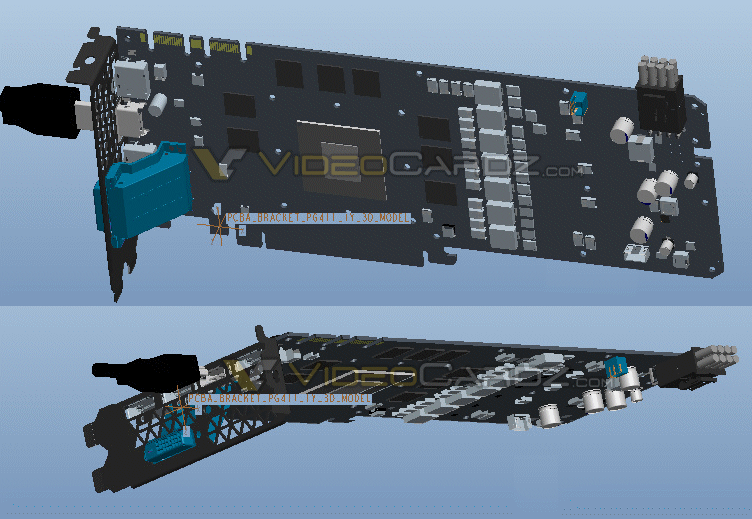 As you can see in the 3D rendering, the GTX 1070's board looks more complicated and fuller than the 1080, but it is believed that Nvidia will adjust the number of components in its final design.
What do you think of these new leaks? Comment below.