Going by a patent filed recently by Samsung, details are surfacing of the appearance the upcoming Samsung foldable phone would take. From what we have seen so far, the foldable phone presents a stretched slab sporting this amazing automatic hinge which resembles Microsoft's Surface Book. According to Phone Arena, the patent "was more detailed than anything they've seen from Samsung, concluding that the Galaxy X might be nearing the end of its development stages."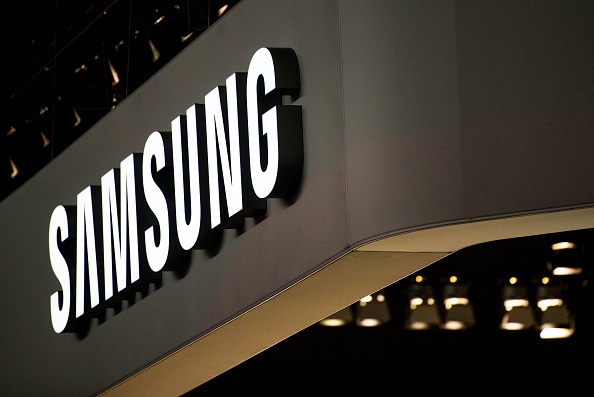 Yet rumors pertaining to Samsung unveiling this device by spring next year alongside Samsung's flagship device, the Galaxy S8 smartphone, have been seriously undermined by a Korean publication. This Korean publication is raising strong doubts about the capacity of Samsung to launch the Galaxy X. The publication strongly points out that Samsung is considering other options which could eventually delay the release of the phone. A tip from anonymous confidants asserts that owing to the unexpected failure of the Galaxy Note 7, Samsung is to adopt a much more careful route to releasing its next devices especially as to hardware.
It is well expected that there should be a great slash down in the confidence of Samsung in the events of the Note 7, this could seriously hurt the release of the Galaxy X. It is even becoming more obvious that Samsung is transferring more attention to releasing the Galaxy S8.