YouTube is unquestionably the largest video sharing platform in the world today. It's the obvious first call for pretty much anybody when it comes to music videos, educational videos, DIY tutorials or just random fun stuff like this or that.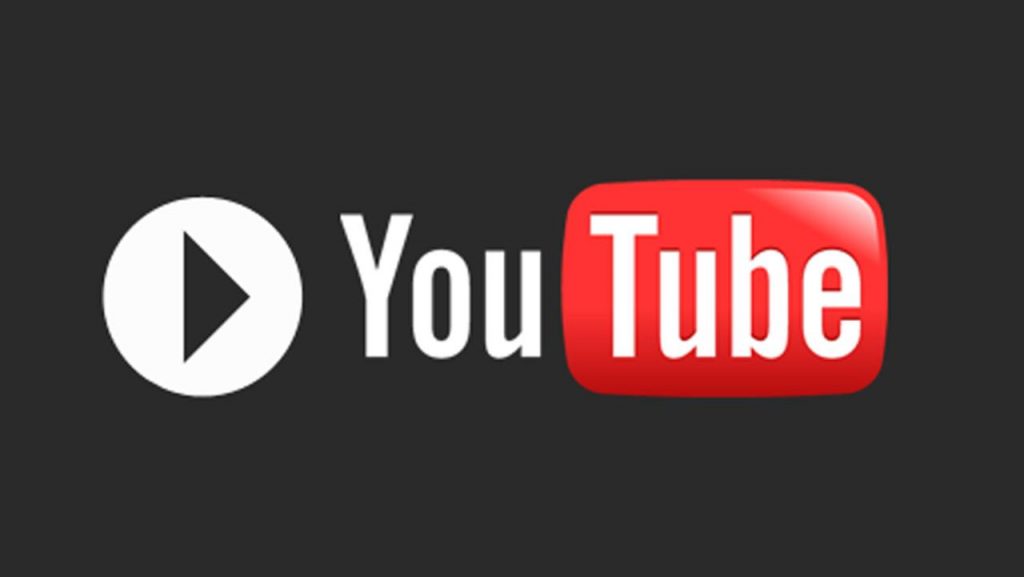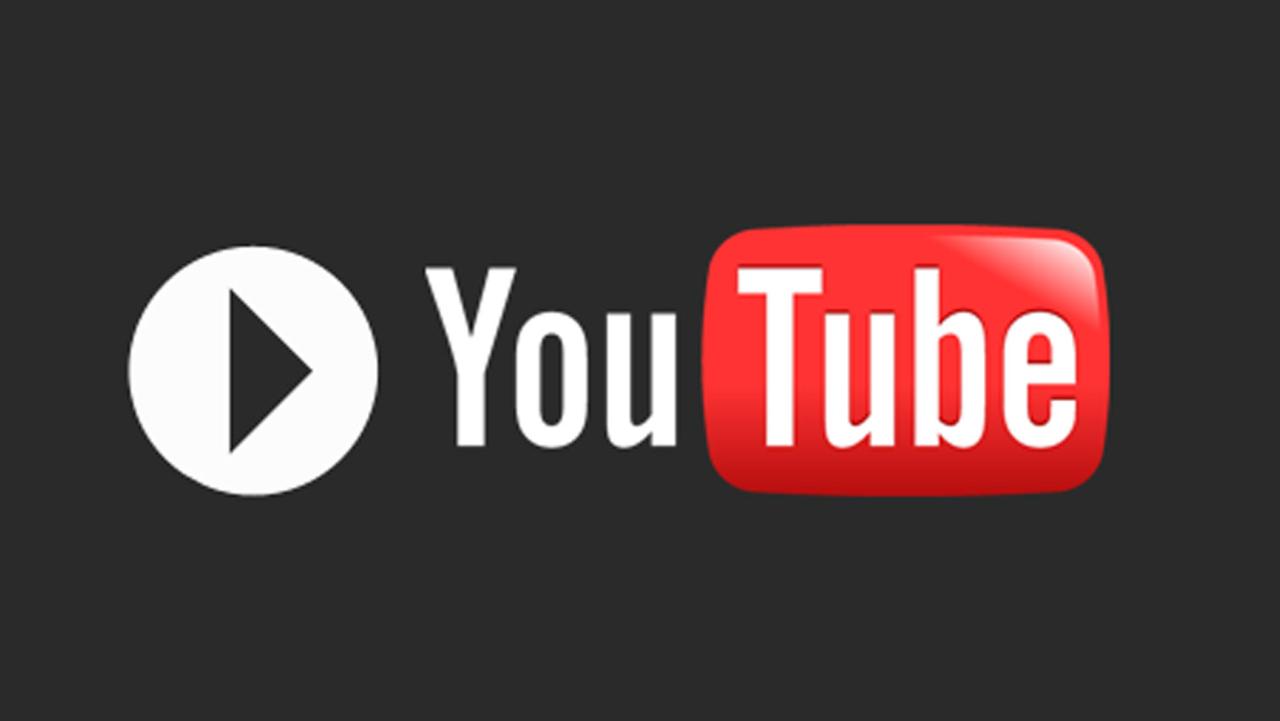 However, very few people know that when it was first launched back in 2005, YouTube had a different aim altogether. According to Steve Chen, co-founder of the now Google-owned video portal, YouTube's original goal was to become a dating website (sort of) where people would upload videos of themselves talking about their idea of a relationship and an ideal partner.
Probably something like this:

"We always thought there was something with video there, but what would be the actual practical application?" Chen said at the ongoing SXSW conference, as reported by CNET. "We thought dating would be the obvious choice."
Chen's revelation echoes a similar narrative presented by the other YouTube co-founder Jawed Karim last year when he talked about the romantic origin of the website.
"We even had a slogan for it: Tune in, Hook up," he said in an interview with the Vice.
"The whole thing didn't make any sense. We were so desperate for some actual dating videos, whatever that even means, that we turned to the website any desperate person would turn to, Craigslist."
It as a massive failure, though! In their own words, the co-founders have stated that despite their offer to pay women $20 for uploading videos of themselves on the site, few people came forward. The failure was, however, a blessing in disguise. It forced Chen and Karim to look for a different strategy that could make the website popular, which in turn, led YouTube to its current stature of being the undisputed king in the realm of online videos.