'Frozen 2' has no probability to get any release date before the end of 2019. While fans of the 'Frozen' franchise are on a constant quest to know about the plot and characters, Idina Menzel recently said to the media that she would soon return to the production studio for doing the same task that she did in the original movie. Yes, fans will be glad to know that the 46-year old actress will again return to lend her voice to the famous character Elsa.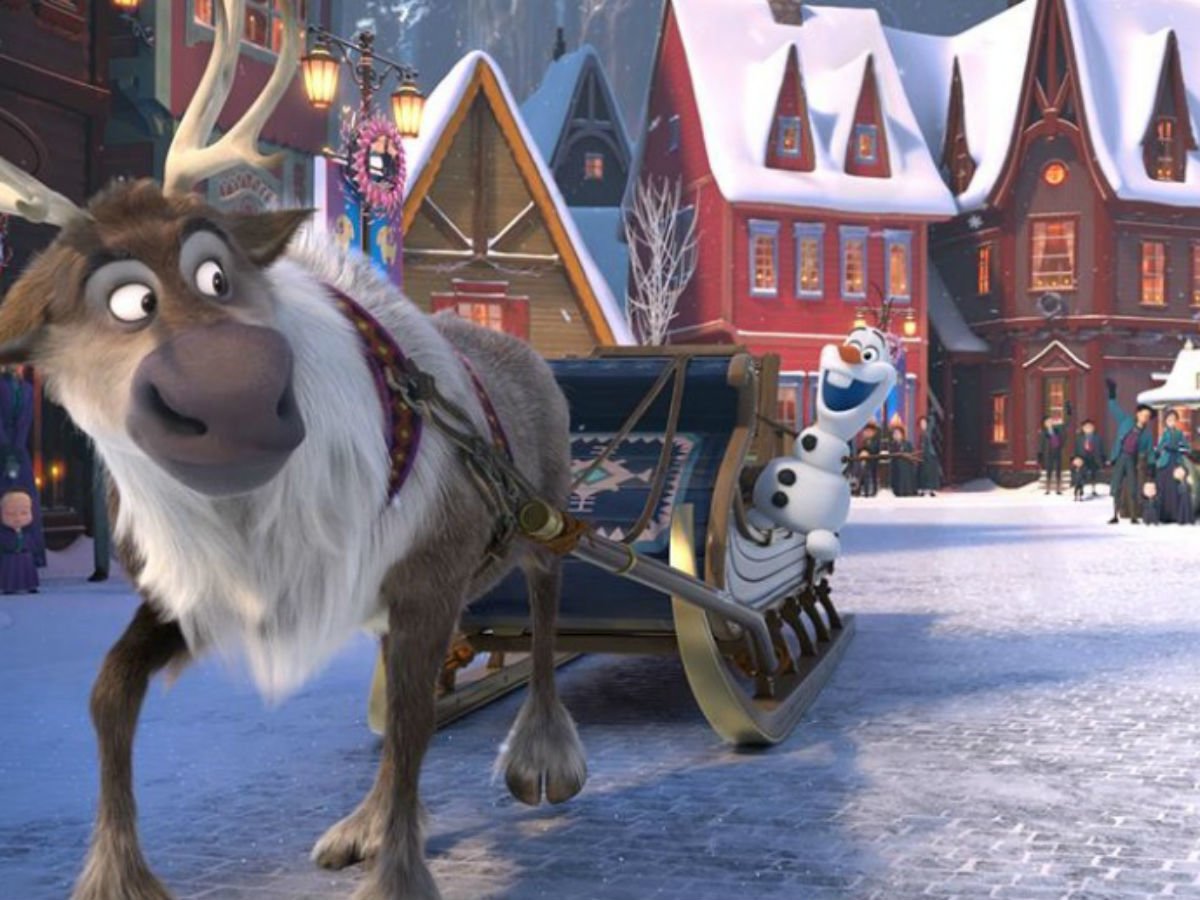 'Frozen 2' is still considered as one of the most awaited Walt Disney movies despite all its delays. Since the release of its original movie in 2013, fans never fail to gather information about the sequel's progress. But they were highly disheartened when Walt Disney officials announced that the second sequel would not hit the big screens before the end of 2019.
As far as the plot of upcoming movie 'Frozen 2' is concerned, no one outside the production can tell where Anna and Elsa will have their next adventure. While the 'Enchanted' actress was asked about the plot and her character's future in the movie, she answered that she had nothing to share as she did not receive a copy of the script.
"I know I'm going to get into the studio for the first time in a couple of weeks. I haven't seen the script yet. We have just gotten to that part in the process," the actress said in an interview.
Despite the fact that the script is still under lock and key, we have come to know that Idina Menzel is all set to sing the upcoming movie's iconic song "Let it Go." The beautiful actress also told the media that she is never tired of singing "Let it Go" at the concerts. She further revealed that
According to ComingSoon.net, characters like Olaf (to be played by Josh Gad), Anna (Kristen Bell), Kristoff (Jonathan Groff) and Elsa (Idina Menzel) will be the main returning characters in the upcoming movie.
'Frozen 2' will hit the global large screens on November 27, 2019.