Frozen froze the box office collection in its first release and became the first animated movie that earned around $ 1 billion globally. The beautiful songs of the movie, the beauty of Elsa, an innocence of Anna and above all the sisterly affection of Anna and Elsa, amazed the audience. Since then the movie created history and was remembered in the hearts of millions sitting all across the globe. After the first movie being a groundbreaking perfection, the second movie is now under the make and we have all the updates that the dear fans of Frozen need. Keep reading!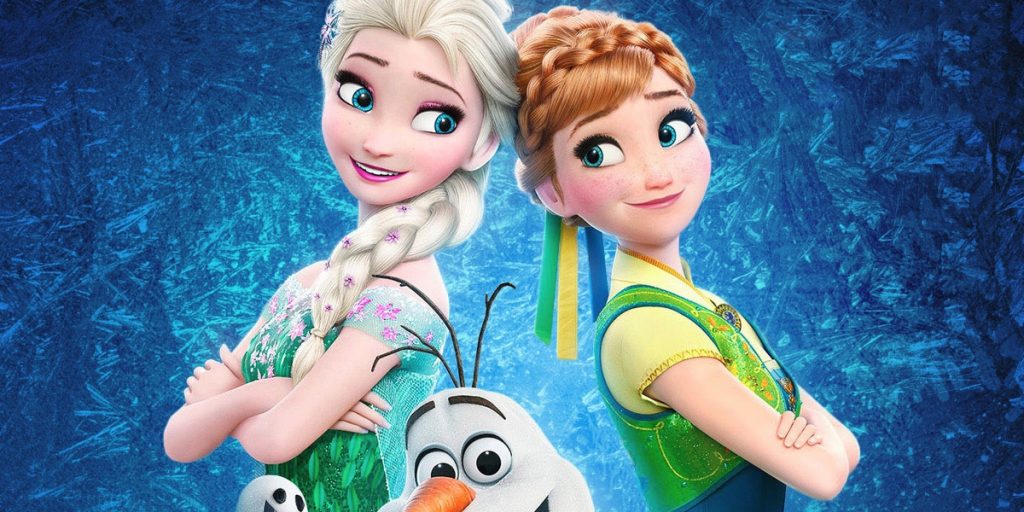 Frozen 2 Release Date: According to IMDB, Frozen 2 will be releasing on November 27, 2019. Finally, after months and months of ongoing speculations, Disney has been able to shortlist a release date for Frozen 2.
Storyline and Cast of the movie: A thousand times yes, both  Kristen Bell and Idina Menzel return for the movie further enlightening the fans with the magic of Elsa and Ana. Also, both the actors were the first ones to break the story to the fans on Twitter further setting the excitements ablaze.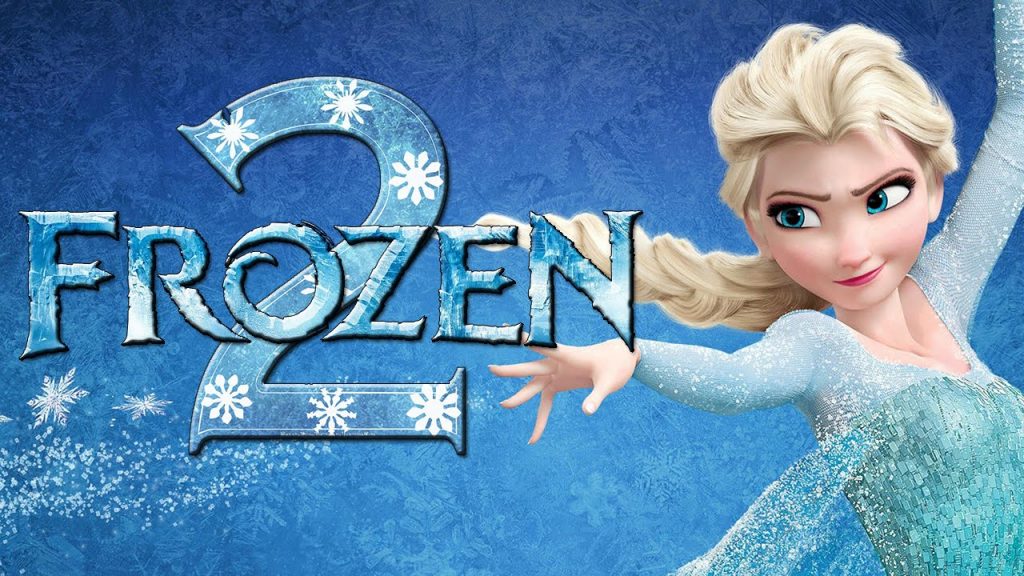 Kristen Bell in 2016 in an interview with Collider, told the reason for the delay of Frozen 2, by saying that:
"What I know about that whole team is that they wouldn't just put something out to put it out. That's why it took them so long to even announce that we were doing the second one. Generally, when you have a first successful movie you want to make a second one. It took them a while because they wanted to figure out what story they needed to tell and what would be important and engaging and I think they found it."
Well, as the heartiest fans of Frozen 2, we wait for the movie to show its first glimpse. Stay tuned with us for more updates. Keep up!