There are still a lot of months remaining until the upcoming film, Friday The 13th Reboot is released, and the filmmakers have been busy revealing stuff about it from time to time to keep fans hyped up for it. Recently, a casting call was announced by the creators. It seems that they are looking for someone who would be fit to play the role of a young Jason Voorhees in the upcoming reboot. They are also looking for someone who would be fit for the role of Jason's father, Elias Voorhees.
Friday The 13th Reboot To Feature Jason's Father 
Friday The 13th Reboot is said to reveal some stuff which has never ever been revealed before. The film will reportedly focus on the origin of Jason Voorhees, meaning that fans will get to see how it all started. Along with this, the film will also feature the father of Jason, Elias Vorhees, who is said to play an important role in the reboot. Avid fans of Friday The 13th who have been following the comics version of the film from the start know who Elias really is. In the comics, Elias was described as an abusive person, who was a threat to both Jason and his wife, Pamela. However, it is reported that the upcoming reboot will feature a much different version of Elias.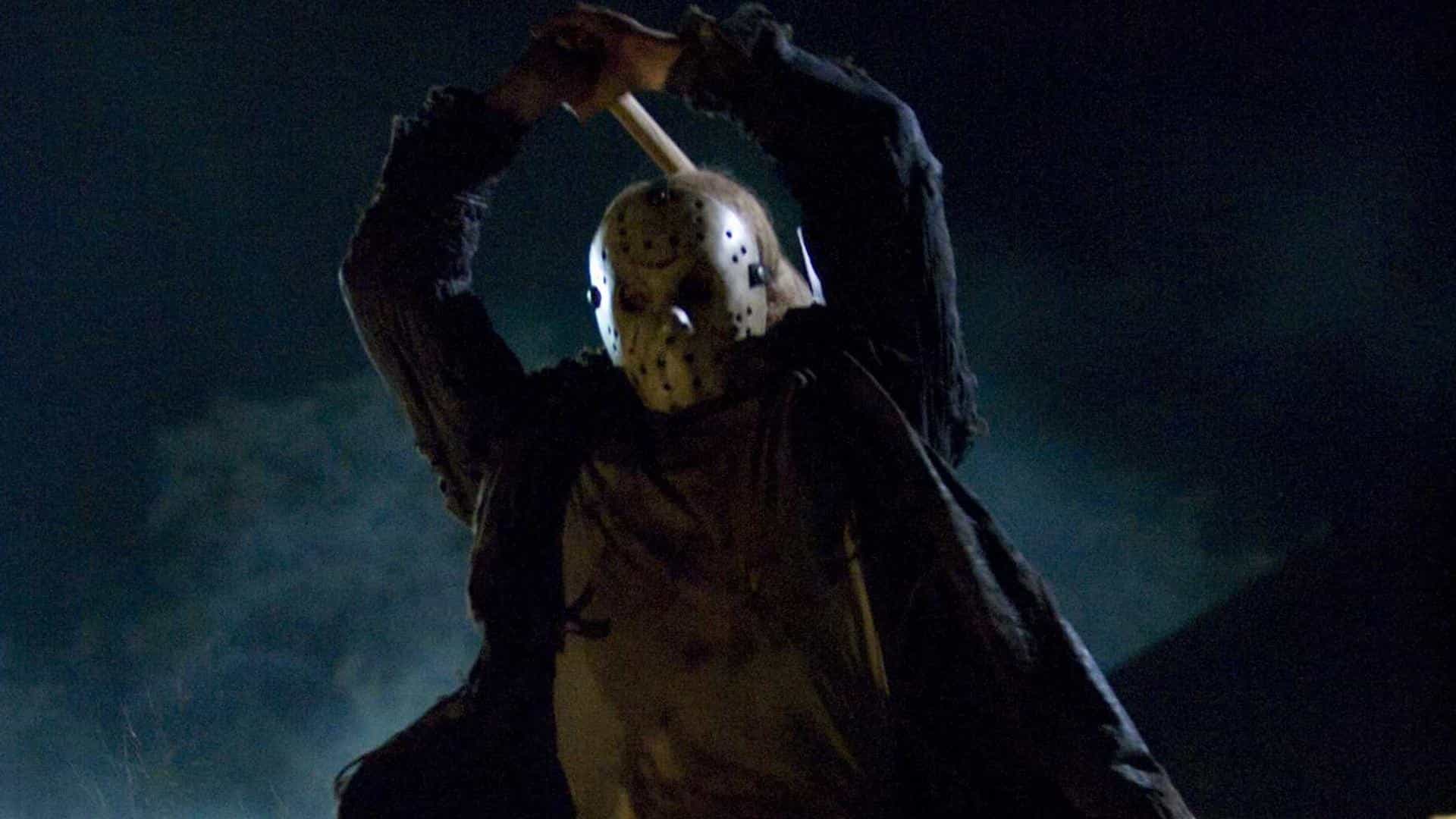 Elias To Be A Park Ranger In Friday The 13th Reboot
As for the casting call, the filmmakers are currently looking for someone who looks powerful and is between 30 to 50 years old. The filming for the upcoming reboot is said to begin on March 19 and will end on May 4. In the reboot, Elias will be seen working as a ranger in the vicinity of Camp Crystal Lake. After seeing the wickedness inside Jason and what it will do to his wife, Pamela, he leaves both of them to continue working as a ranger in the park.
Friday The 13th Reboot Release Date 
Friday The 13th Reboot is currently scheduled to release on October 13, 2017. To match up with the theme of the film, the reboot will be released on Friday. Currently, there is not much known about the upcoming reboot, only that it will once again feature Jason Voorhees with his signature hockey mask and machete. The movie is said to tell Jason's story from the beginning, and it will feature some stuff which has not been previously told.
Also Read: How to Watch Free Movies Online
Let us know if you're excited for Friday The 13th Reboot or not in the comments below.