The much coveted and widely talked about Freedom 251 is back in stock. Earlier the device had gone out of stock due an unprecedented demand for this smartphone.
The Noida-based manufacturer of this phone, Ringing Bells announced that it had sold 30,000 units but it had to put a halt to the sale due to an overwhelming response by the consumers. But the company has started taking bookings once again.
Even though the bookings have begun, many purchasers including us found it a very cumbersome task to book this device. Even we were redirected to the screen asking shipping details when clicking on the purchase button several times.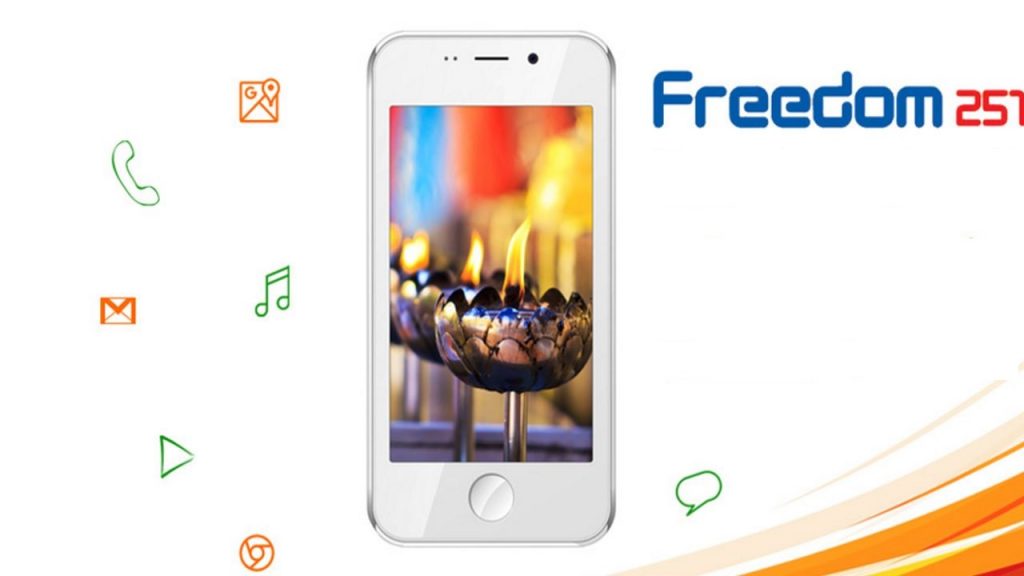 At a price tag of Rs. 251, this smartphone is undoubtedly the cheapest smartphone ever offered, but before you go on to purchase this device, here is a few things which you should keep in mind:
The device is being offered at an unbelievingly low price. Even the components of this device would cost more than that. It is a deal which seems too good to be true, so we would advise you to tread cautiously.
Ringing Bells is a completely unknown brand so it would be imprudent to put all the trust and belief in a company which still hasn't proved its reliability.
The Government of India has completely shrugged off its shoulders from this device. This is not covered under 'Make in India' program.
The review unit sent by Ringing Bells seems quite fishy and although the company claims that it isn't the final version, but this is a matter of serious concern.
The company is taking 4 months to ship the device which is an awfully lot of time. Something just doesn't seem right.
No return policy has been mentioned although the website states a 1-year warranty on the device. But no details have been released yet.
We are not casting any aspersions on this company, but we are just advising our users to use their discretion and prudence before purchasing the Freedom 251. However, if you still wish to purchase the device, here's how you can do it:
Go to the official website freedom251.com
Press 'Buy Now' button
Put your shipping address. Please note that the company is charging Rs. 40 for shipping and is shipping within India only.
It is completely your call now, but we would advise you to tread very cautiously as this some real slippery slope and it is your hard-earned money in question.