Sega's Make War, Not Love promotion has come to an end, and they're capping it off with a final set of absolutely free games on Steam. We previously covered the first two sets of games that were given away for free, and now we finally have the final set of three.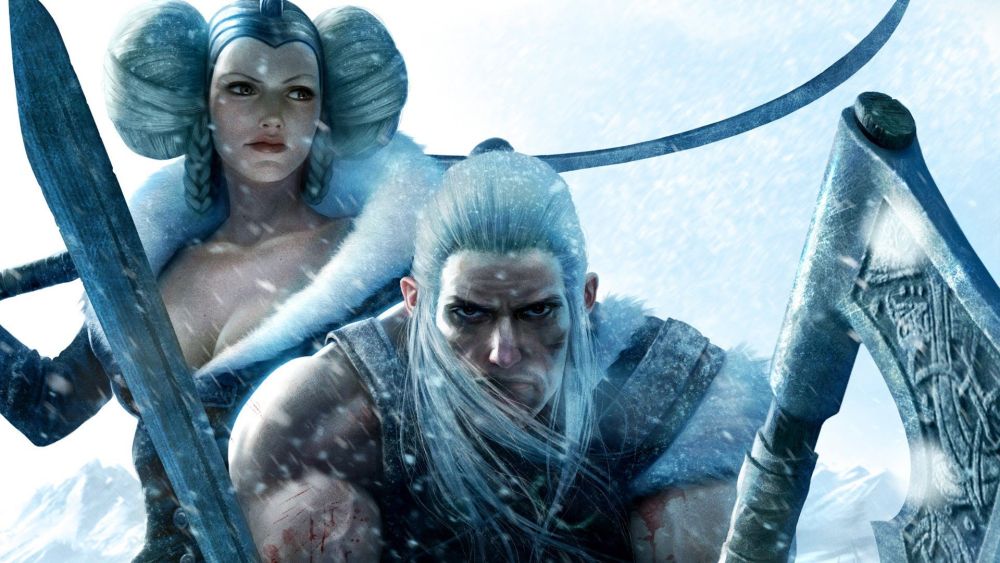 The games on offer this time are the ones mentioned in the headline: Gunstar Heroes, Renegade Ops and Viking: Battle for Asgard. Certainly not heavy-hitters this time around.
Gunstar Heroes is a 1993 classic for the Sega Genesis that has been ported up and features hectic run-and-gun shooting. Renegade Ops is a top-down vehicular combat game developed by Avalanche Studios (the developers of Just Cause and Mad Max), while Viking: Battle for Asgard is a hack-and-slash game and an ill-fated adventure by Creative Assembly as they expanded out of their Total War home base (but before their rousing success with Alien: Isolation).
If you've already subscribed for the first two sets of games, you will not have to resubscribe to get these new offerings. As for the rest of you, you can get the three games above by heading over to Sega's 'Make War, Not Love' website and putting in your e-mail details.