Yes, that's right. Pokemon GO fans who are on the T-Mobile network have a great news to rejoice for. The mobile carrier has announced a few days back that all the customers on the network will get unlimited free Pokemon GO data for one full year! This means that T-Mobile users will not be charged for data used while playing the game.
John Legere, CEO of T-Mobile, said, "With carriers' shared data schemes, players could easily burn up the family's data bucket – and then, hello, overages." The new Pokemon GO free data scheme by T-Mobile works this way- when you play Pokemon GO, the data used by the game will be not counted in your usage from your monthly data pack.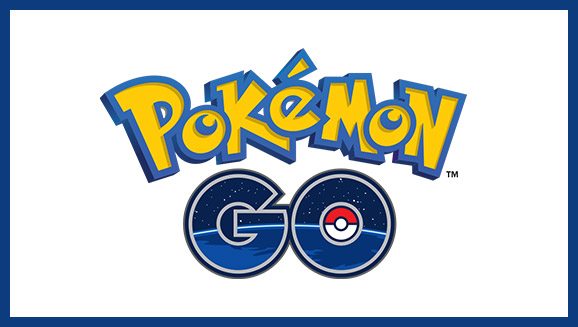 This isn't much of a surprise, as the mobile carrier has provided such kind of data exemptions in the past. Qualifying T-Mobile consumers have got data exemptions for various video and music streaming services including Pandora, Hulu, Spotify, Netflix, etc.
But those offers were given out to qualifying customers automatically. For the free Pokemon GO data offer on T-Mobile, customers will have to download the T-Mobile Tuesday app to claim the offer the coming Tuesday or on any Tuesdays till 9th August. This exemption of services from data usage charges is also being referred to as zero-rating.
Of course, this is against net neutrality and the carrier has been criticized several times. However, T-Mobile has clarified that this is a limited time gift for its customers and FCC rules do not prohibit zero rating anyway. And it's optional for customers, so those who don't want it won't get it. T-Mobile is also offering some great freebies with the plan. Check out the complete details on the carrier's official website.
Don't you want it? Comment below.