Sony announced the March lineup of the company's Free PlayStation Plus Games program. Free games for March include Disc Jam, a multiplayer title for PlayStation 4, an alien shooter Earth Defense Force 2025, and Severed for the PlayStation Vita, among others.
Disc Jam is the first game coming from the High Horse Entertainment, a developer studio made from the former Activision developers who worked on titles such as Call of Duty, Guitar Hero, and Tony Hawk.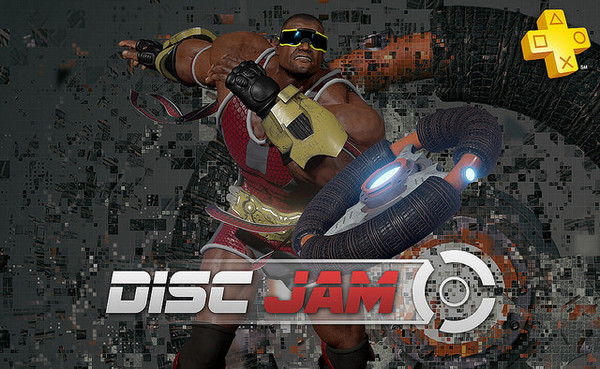 The game is described as "an insanely addicting cross between air hockey and tennis," and includes an interesting multiplayer where two players throw and retrieve a glowing disc while at the same time battling against opponents. You can check the video showing the gameplay bellow. Disc Jam offers one-on-one and two-vs-two matches, with the game still being in the beta.
https://www.youtube.com/watch?v=jlJmbu1Bv7U
PlayStation 3 owners can look forward to the Earth Defense Force 2025, a crazy alien shooter from 2014 in which you have to defend Earth from massive Alien invasion.
For PS Vita owners Sony is offering Severed, a cool game in which you must find your missing family while battling opponents with your faithful living sword. The game is one of the gems of the PS Vita gaming library and it is a great title to play if you own the PS Vita.
The full list of games can be checked out below:
Disc Jam, PS4
Tearaway Unfolded, PS4
Under Night: In-Birth, PS3
Earth Defense Force 2025, PS3
Lumo, PS Vita (crossbuy on PS4)
Severed, PS Vita