Lack of iPhone sales is not just going to affect Apple, since the fallout will also be affecting its partners such as Foxconn. According to the latest statistics, Foxconn had recently reported a 31 percent decline in profits for the second quarter of 2016.
Despite the fact that Foxconn has been able to accumulate a net profit of 17.7 billion New Taiwan dollars, it was down significantly from NT$25.7 billion a year earlier. Analysts who have been monitoring the company had high hopes from it, stating that Foxconn would be able to earn a revenue of around NT$23.9 billion for this quarter.
This has to do with the declining sales of Apple's iPhone 6s and iPhone 6s Plus. While there is a healthy demand for the 4-inch iPhone SE, we think that consumers are gearing up for the imminent arrival of iPhone 7 and iPhone 7 Plus, which will naturally sport better hardware features than its predecessors. One of them will be the A10 chipset, which is said to be manufactured on TSMC's 16nm FinFET technology.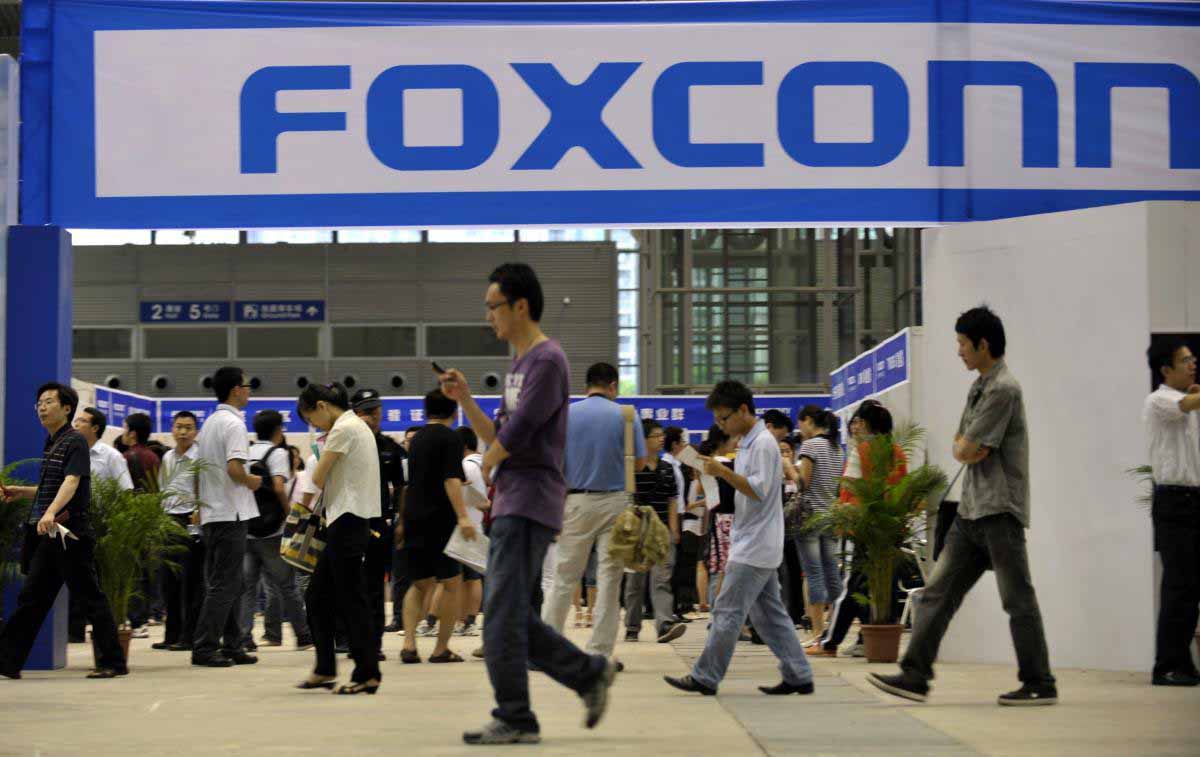 Tim Cook is optimistic about the future of iPhone 7 and iPhone 7 Plus, so we'll just have to wait when both of them arrive. In order to help bolster sales, Foxconn is planning a complete design overhaul for Apple's iPhone 8. This will include an 'all glass' body as well as OLED panels, which will be highly energy efficient, along with the assembly of the A11 chipset, which is said to use the 10nm FinFET technology.
The upcoming iPhones could become a glimmer of hope for Foxconn, but because the smartphone market has become so saturated, Foxconn cannot sorely rely on Apple to get the job done.