The King of Fighters XIV shapes up to be an excellent new entry in the fighting games genre. It is known that the game will have huge, 50 character roster filled with fighters from previous games. In a PlayStation blog post published today, Yasuyiki Oka producer of the game revealed four new characters and two new stages.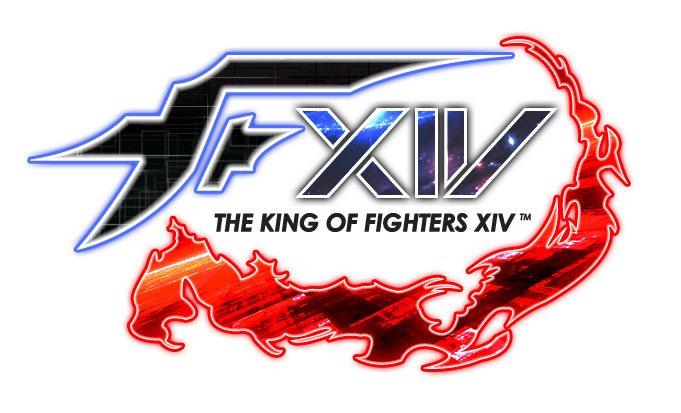 The first new character is named King of Dinosaurs, a completely new fighter that hasn't appeared in KoF before. Yasuyiky describes him as "An evil and mysterious "heel" (a.k.a. a "rudo" in lucha libre) wrestler who wears a tyrannosaurus mask."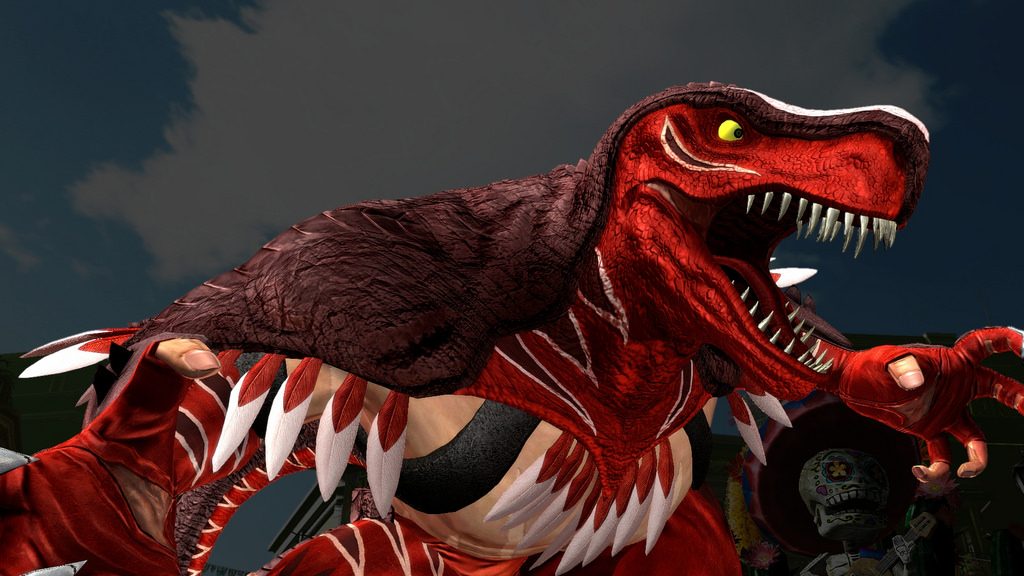 Other three characters are already known to the King of Fighters fans. First is Maxima, "Powerful enough to be a huge Guard Point, he is a true marvel of NESTS Technology!"
Next in line is Clark Still, "This Ikari Warrior returns to the ring as well. Mastering a variety of grappling moves, Clark is back and ready to break some backs."
The last character announced is Terry Bogard, "The original Hungry Wolf and favorite of Fatal Fury fans can't be missed!"
In addition to those four new characters, two fight arenas are also revealed. The first is named Guanajuato Dynamite Ring, set in the townscape of a historical Mexican city, inspired by the beautiful city of Guanajuato. The second stage is called Derelict Church and it's placed inside of a church (duh!), with light beams glaring through its windows.

The King of Fighters XIV should arrive this year and we are patiently waiting to see will it be a worthy opponent to recently released Street Fighter V.