It seems like the rumor mill about the upcoming iPad Pro refresh has been given a boost in momentum with what was reported earlier today. A mobile marketing company, Fisku, released a report saying that a number of unidentified iPad Pros are being tested in and around the San Francisco Bay area including Cupertino. This new report has given more credence to the purported iPad Pro 2 release in the next few months.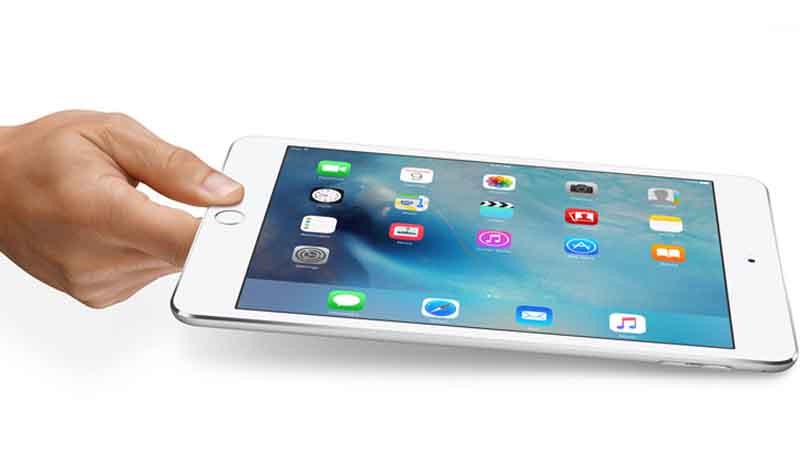 According to Tech Crunch, Fisku has detected four new iPad models that are currently undergoing some testing. The new iPads have the serial numbers 7.1, 7.2, 7.3, and 7.4. While it may look like Apple is testing four different iPads or iPad Pros, these serial numbers could pertain to WiFi and LTE versions of the new iPads. The being said, it could be that the 7.1 and 7.2 belong to the same iPad model, as well as 7.3 and 7.4 for the other model. Unfortunately, it is not clear if any of these serial numbers pertain to the rumored 10.5-inch version.
It should be noted that the same thing happened the last time Apple released an iPad or iPad Pro. A few years back, Fisku also intercepted device serial numbers for the iPad Pro. Device serial numbers 6.3, 6.4, 6.7, and 6.8 have been seen being tested around the same general area a month prior to devices' release. This could mean that Apple is finally getting ready to unveil a new range of iPad or iPad Pro products in the next few weeks.
Another interesting observation made by Fisku is the fact that multiple iOS versions were discovered in the gathered data. Some of the iPads that were being tested showed signs of using the current beta version, the iOS 10.3. However, a number of the aforementioned devices also registered iOS 11 as their operating system. It could be that Apple is also near the final build of the said iOS version and might be gearing up for a release.
At the moment, Apple is keeping its quite about the matter. It is still unknown whether there will be an Apple event anytime soon. However, with a product release so close to this year's Worldwide Developers Conference, consumers should not be surprised at all if the release is pushed until June.